Scheduling Manager is a complete software solution for field service businesses
All aspects of the software combine together to give you a Total Management Solution.
Reduce time spent on administration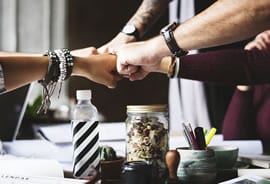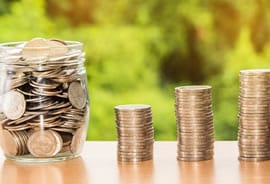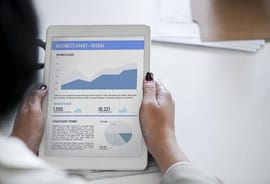 Increase sales through use of built-in marketing tools
Scheduling Manager Mobile App keeps employees connected in the field.
Multiple software interfaces available:
Interfaces available for many accounting software, mapping, CRM, payroll software and other programs, including: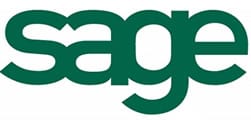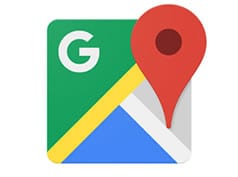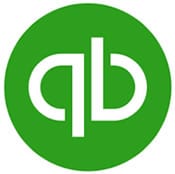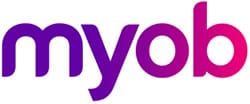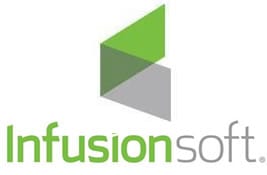 More interfaces added regularly. Call us with your inquires: +1-800-759-2532 or +1-718-369-0608
We have software for the following industries in the service business sector:
Helpful and friendly support and consulting services are our hallmark!
People love our software for good reasons:
"Scheduling Manager has been an invaluable management and marketing tool for me. I've used it since I was a startup years ago and am still finding it an effective management system now that I have over 50 maids. I couldn't have grown so fast without it."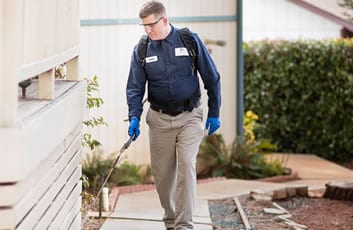 Allied Pest Control, Alabama
"Before we had your software, we did scheduling on spreadsheets, but this tended to be less than an ideal solution, and sometimes we had problems with the "Once a month", and "Once a year" customers. Since we've been using your program, we never miss a job appointment.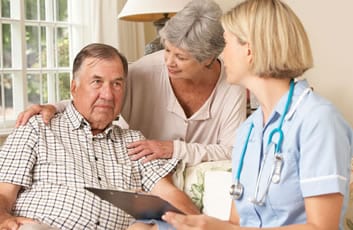 Help at Home, Connecticut
"Help at Home has been using the Scheduling Manager program from Thoughtful Systems for the past three years.We needed a very specific invoicing format and Thoughtful Systems was able to work with us to customize the Scheduling Manager program to meet our needs."
Available in the following countries:
International versions of our scheduling. dispatch, accounting and employee scheduling software available for the following countries: (If your country is not specifically listed, don't worry, we will provide you a custom version that will work for you!)
Find out more for yourself!
Get a free demo: no credit card required!