Air Duct Cleaning Software for Business
Indoor air quality has been a growing concern for individuals and businesses, especially for people who suffer from asthma and allergies, as well as all those who are seeking to improve air quality for their families, residential occupants, or business employees. Having the right air duct cleaning software makes your business more efficient and more profitable.
For example, in the beginning of 2000's, mold growth in homes captured media headlines around the country and highlighted the need for better indoor air quality. Air duct cleaning and maintenance are of crucial importance for maintaining air quality and preventing mold, and, as a result, the industry experienced tremendous growth.
This is one of the most profitable areas of business for Air Duct Cleaning businesses — they can position themselves as Indoor Air Quality Specialists, supplementing ductwork cleaning and maintenance with other lucrative HVAC inspection and maintenance services.
Additionally, industry experts predict that increasing desire for energy efficiency is about to surpass even indoor air quality as the main driver of the air duct cleaning industry.
HVAC systems are the largest source of energy consumption in commercial and residential buildings and professionally cleaned and maintained ductworks can save as much as a third of the cost attributed to HVAC systems.
For air duct maintenance contractors who have the knowledge and skills required to do the job, the market for ductwork inspection, maintenance, and cleaning presents a huge opportunity for growth.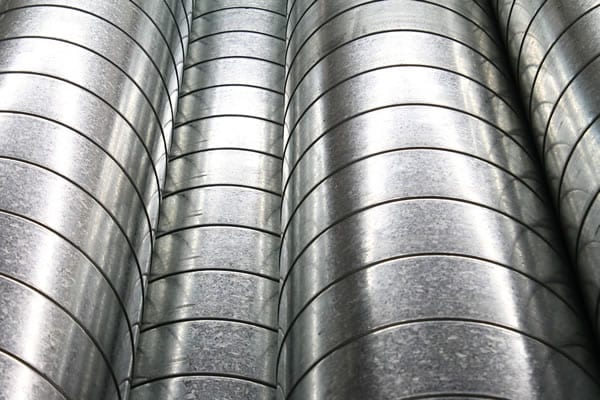 Want to see exactly how our Air Duct Cleaning Software can help your business grow? Take a demo today!
Top Benefits of Scheduling Manager Software for Your Air Duct Cleaning Business
Go Paperless with SM-Mobile App
It is often difficult to manage multiple employees who are working remotely and need to get to different locations throughout the day. Using the SM-Mobile App, your techs can get directions for the job, check their work schedule and client notes, and update job information on their Apple or Android mobile devices. To help your air duct cleaning business run even more efficiently, employees can take photos on site, fill out forms, record client signatures, produce estimates and invoices, receive payments and much more!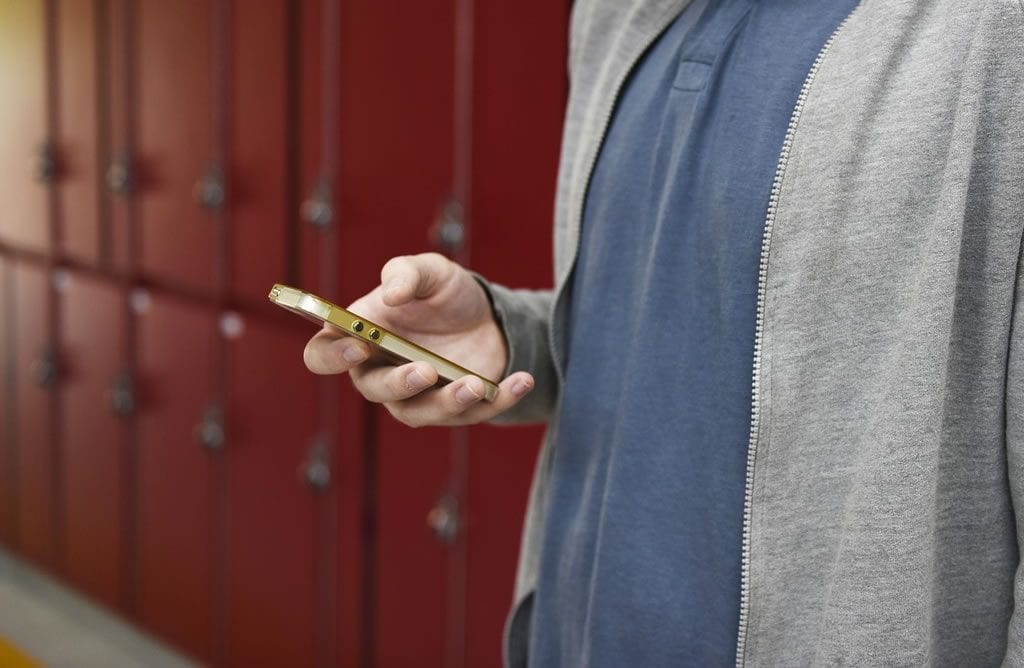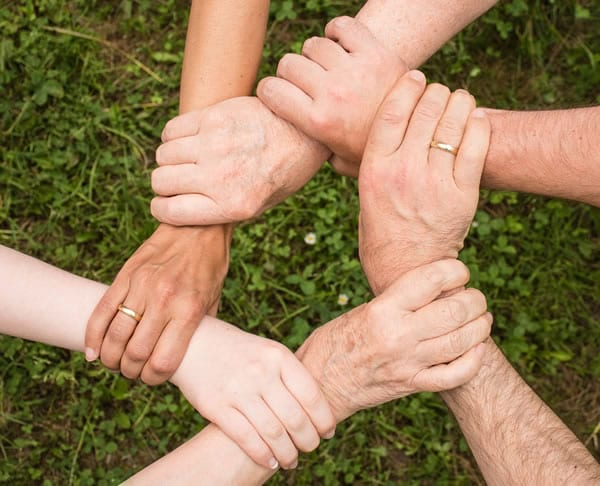 Easily communicate with your employees and customers
Whether your prefer email or SMS text messaging to communicate with your employees and customers – Scheduling Manager can handle it all! You can easily send SMS/text messages showing job-details to employees. You can also text or email a predefined message with a click of the button that contains all job information, or you can type your own message or email for the employee. Also, send appointment reminders via text messages or email to all customers who want them.
Run Effective Marketing Campaigns
Powerful marketing features integrated into our Scheduling Manager software lets you track your sales prospects and keep extensive notes on all of your interactions with leads or clients. Using custom marketing tags, you can quickly create bulk e-mailing campaigns to all prospective leads and customers or just to a select subset.
You can also send out monthly newsletters and regular e-mailings, keeping your customers informed of the latest trends in indoor air quality maintenance and energy efficiency, and reminding them of the services your business offers and any sales or specials you want to advertise.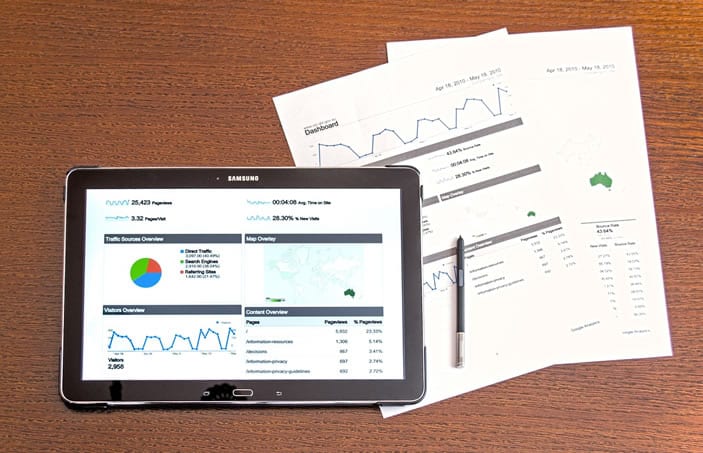 "The feature where I can automatically update the charge rate for all clients who have a certain procedure saves me countless hours..."