Tutoring Service Business Software
Do you love to teach? And do you have the knowledge and skills necessary to tutor students in academic subjects and prepare them for standardized exams?
If the answer is yes, running your own private tutoring service can be a very profitable business opportunity.  Americans spend almost $20 billion every year on academic tutors and the trend toward private tutoring is on the rise.
However, these days, anyone can put an advertisement on Craigslist website or in the local paper and claim to be an experienced tutor. If you want to succeed in the competitive tutoring market and charge the professional rates your tutoring services deserve, you need to present and organize your tutoring service as a professional business. Professionalism, reliability, and good customer service will help your tutoring service business succeed and grow over time.
We have the perfect tutoring software solution, the Scheduling Manager, to assist you with managing your tutoring business. No other software for the tutoring service industry has the same advanced features that Thoughtful Systems offers you. Scheduling Manager software incorporates all the basic features you need in your software application for a tutoring service business. At the same time, it offers a host of features which enhance the basic feature set, which you can use to improve the function of your tutoring service business and also work to bring in more students for your tutoring business. In essence, if your tutoring service company is managed properly you should not need to spend any time on the remedial, automated tasks, and our software, the Scheduling Manager, can help you do this.
Want to see exactly how our Scheduling Manager Software can help your business grow? Take a demo today!
Top Features of Scheduling Manager for Tutoring Service
Efficient and Flexible Scheduling
9 Different Scheduling Screens
There are over 9 different interactive calendar views in Scheduling Manager for tutoring service business, so you have many options for viewing your calendar.
Customer Dispatch Calendar
The Customer Dispatch Calendar is a drag-and-drop screen that shows you all jobs each student. From this screen you can quickly add, edit, delete and complete tutoring sessions and simply drag-and-drop the jobs to change your schedules.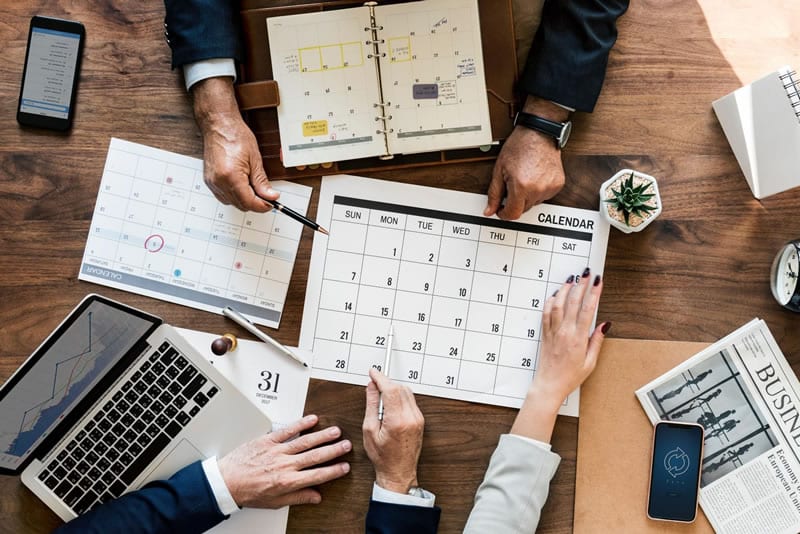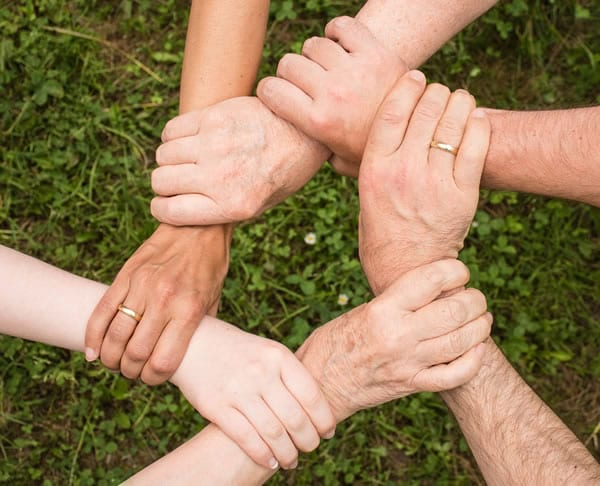 Effective Customer Relations Management (CRM)
Preferred Tutor
The Preferred Employee tool allows you to specify for each student their preference for a specific tutor. You can also use this feature to note any tutor that should never be paired with a specific student.
Reminders
The Reminders feature assists you with your customer relationship management as it allows you to schedule a pop-up alarm to appear on the screen on a date and time that you specify. You can also use the reminders to remind another user, such as your office administrator, to follow-up with a student or a parent.
Time-Stamped Notes
The Time-Stamped Notes feature in Scheduling Manager makes it easy to store and maintain a history of all correspondence with your students and their parents, an invaluable tool for a tutoring service. The notes automatically insert the date and time of the note, as well as the author.
"The feature where I can automatically update the charge rate for all clients who have a certain procedure saves me countless hours..."