Lawn Care and Landscaping Business Software
For over 25 years, Thoughtful Systems has been perfecting Scheduling Manager software for lawn care and landscaping businesses. Unlike other software companies, we have relied on the industry knowledge and business expertise of thousands of our service business customers in order to fine-tune and customize our software to the specific needs of companies providing lawn care, landscaping, and irrigation services.
In the US, the lawn care and landscaping business is a multibillion dollar industry. And while the demand for lawn care and landscaping services is high, it is also a very crowded marketplace. How does a lawn care business stay profitable in such a competitive industry? The two key factors in running a successful lawn care business are 1) effective management of your employees and business assets and 2) consistently great customer service. Effective management will cut costs and streamline your business tasks and good customer service will help you retain current customers and bring in valuable referrals.
At Thoughtful Systems, we continue to travel on the leading edge of software development so that lawn care business owners can join us for the journey. Join the Thoughtful Systems family and benefit from the best in computer software to make your lawn care business more organized and more profitable.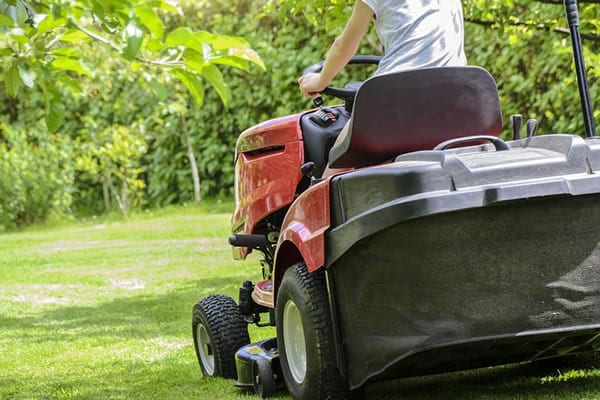 Want to see exactly how our Landscaping & Lawn Care Business Software can help your business grow? Take a demo today!
Top Benefits of Scheduling Manager Software for Lawn Care & Landscaping Businesses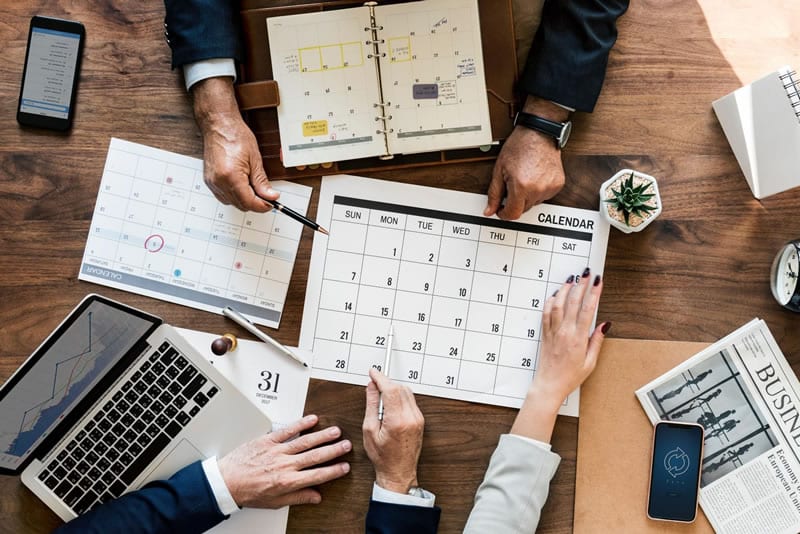 Improve Your Business with Efficient Scheduling
The lawn care, landscaping, and irrigation business is currently a very competitive industry in many parts of the country. We know that in this business, it is hard to stay ahead of other competitors and we provide you with the best automated scheduling tools to make your business as efficient as possible.
Accurately Track Your Chemical Usage
Maintain accurate records of all fertilizers and other chemicals used during your lawn care, landscaping, and irrigation services for each customer and location. Produce accurate reports for your own business use and for required reporting of chemical usage.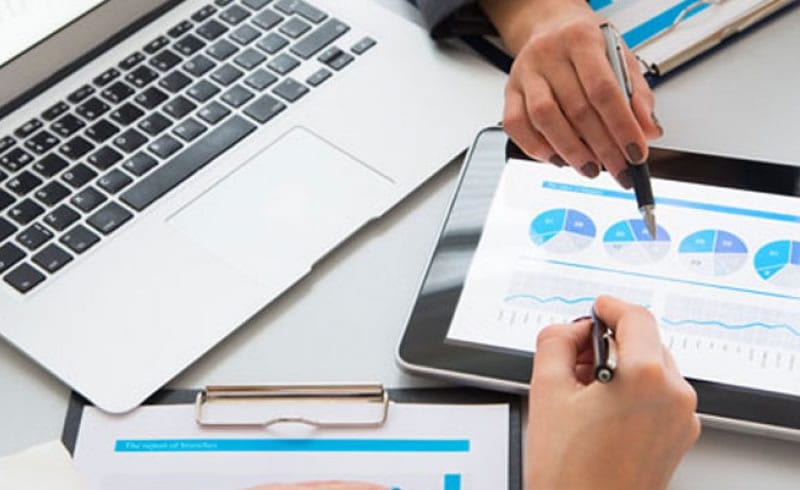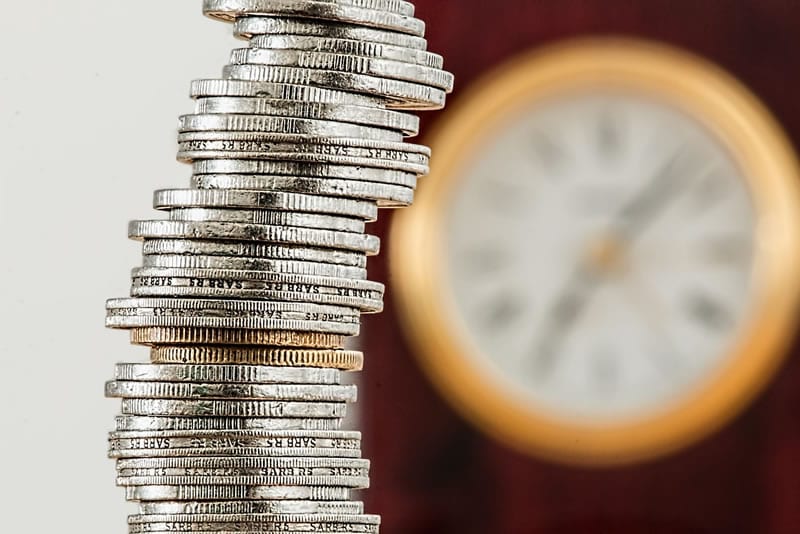 Save Time and Money with Route Optimization
Many of our lawn care, landscaping, and irrigation customers use the Route Optimization feature to determine the best and least expensive daily routes for your teams. This feature alone can save your lawn care business many hours every day, greatly cut down on traveling expenses, and increase your profitability. Our Mapping and Route Optimization feature interfaces with Google Maps and Microsoft MapPoint.
"Thoughtful Systems has helped us increase efficiency and lets us keep all of our information in one program, and all data is readily accesible. Scheduling Manager's management analysis reports are very useful in showing us which services are generating the most revenue. The payroll tools are also a great time saver. We find that it's really great at helping us stay organized in our business."