Pool and Spa Service Business Software
Thoughtful Systems has been helping pool and spa service businesses succed and grow in this competitive industry for almost 30 years.
Pool and Spa Service professionals know that this industry is very labor-intensive and relies on skills and knowledge of their employees, as well as their manual labor. For example, pool and spa maintenance employees need to have experience with cleaning pools and adjusting complicated chemical and pH balance levels. A good pool service technician should also be able to service major pool equipment such as pumps, motors, and filters, as well as be knowledgeable about plumbing and heating equipment. A key to running a successful pool and spa businesses is to offer a broad range of related goods and services and keep their customers aware of new products and equipment that may benefit them and provide additional sources of income for your business.
Thoughtful Systems has been helping pool and spa service businesses succed and grow in this competitive industry for almost 30 years. Our Scheduling Manager software for pool and spa maintenance provides you with the complete and fully integrated suite of business management tools to automate all your scheduling and administrative tasks and let you focus on the key parts of running your business: providing excellent customer service, smart marketing and getting paid!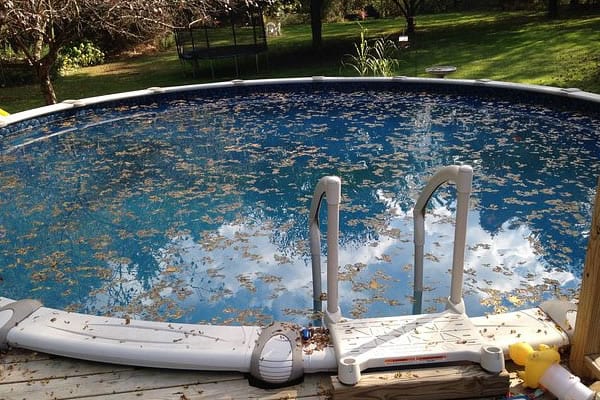 Want to see exactly how our Scheduling Manager Software can help your business grow? Take a demo today!
Top Benefits of Scheduling Manager for your Pool & Spa Business
Easy Equipment Maintenance
Accurate equipment tracking is crucial for the success of your pool and spa maintenance business. If, every time a customer calls, the office staff has to search through a mound of paperwork to figure out what equipment the customer has and what service has been done on it, then you are wasting valuable time and money, and you are not presenting the most professional image to your customers.
Scheduling Manager tracks all pieces of equipment at each customer location including model numbers, serial numbers, warranty information, service history and more. As the customer calls, you can quickly see all of the service work that was performed on a specific piece of equipment right from the Customer Information Screen. And with SM-Mobile App, your techs can instantly see all the information about a piece of equipment while in the field! Our SM-Mobile App works on Android and Apple mobile devices.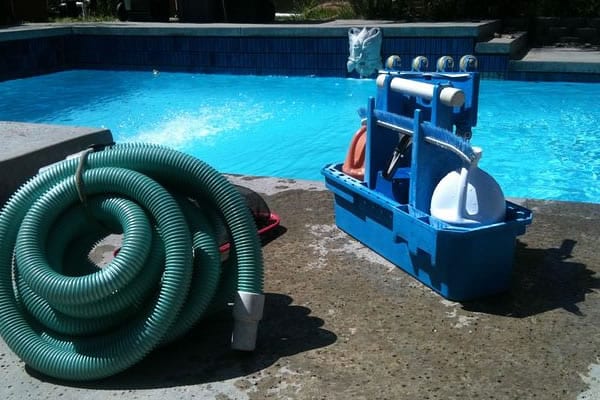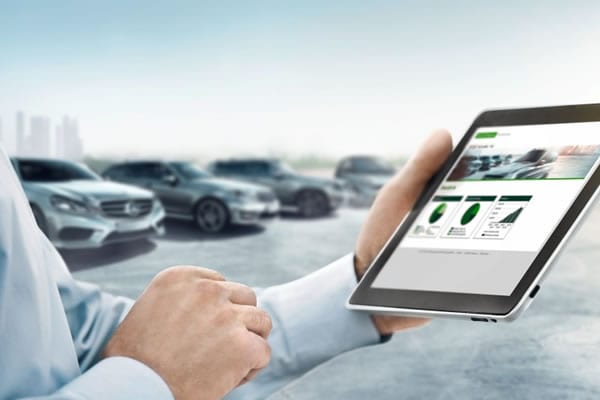 Go Paperless and Access All Your Data Anytime Anywhere and From Any Device
Scheduling Manager software brings all of your information and tasks together in one place.There is so much to keep track of when you are running a pool and spa service business. You can easily lose time and money when you forget to bill a customer or an employee fails to show up for a job on time. With Scheduling Manager software, all information relating to customers, employees, job scheduling, and accounting is integrated and easily accessible. You can easily share information across multiple devices and platforms. Our Scheduling Manager software includes a Desktop version, Online version, Mobile version and the Customer-Employee Portal.
Collect Payments Quickly and Efficiently
With Scheduling Manager, once a job is completed, the invoice is automatically generated and can be emailed or mailed to the customer immediately. You will never forget to invoie a job again! Using Sm-Mobile App, your techs can create an invoice and collect payment, including credit cards, right in the field. Several users of Scheduling Manager for service businesses have told us that just the Credit Card Payments feature has saved them enough money to easily pay for the entire cost of the software!
"I like all the feature that have been packed into the software – the customer management, scheduling, payroll, and billing. It is really easy to use and straightforward. I really like the fact that I have never even needed to use the User Manual! We appreciate the help we've had from your support staff on the odd occasion that we've needed to call with a question about how to do something."