Drain Cleaning Service Business Software
Automate and Streamline Your Drain Cleaning Business
Running a profitable drain cleaning business is not an easy job when you have to keep track of your job schedule, manage your employees, satisfy your customers, and get paid on time. Scheduling Manager for drain cleaning businesses is the perfect software solution to automate and streamline these routine tasks and to assist you with managing your business.
We have been developing Scheduling Manager for almost 30 years, constantly introducing new features and upgrades for our customers.  Over that time, we have learned to accomodate the needs of our clients and learned from their industry expertise. With Scheduling Manager, you are joining a family of our software users throughout the world and you are sure to benefit from the tools we offer.
Automate and Streamline Your Drain Cleaning Business
 

Easily schedule, dispatch and track your employees in real time

Create Estimates, provide invoices and collect payments on site with SM-Mobile App
Reduce the amount of paperwork, double entry and errors
Advanced Routing & Mapping tools save you time and money
Improve customer communications with automatic reminders, SMS text messaging and integrated email tools
And Much More!
You're Never On Your Own with Our Thoughtful Customer Care
Thoughtful Systems has been providing drain cleaning and plumbing businesses with state-of-the-art software solutions for almost 30 years. We are proud to provide all our users with excellent customer care, live training, immediate support, and continual updates to all of our software products. When you purchase Scheduling Manager software, our Thoughtful Customer Care Team will get you and your staff up and running in no time.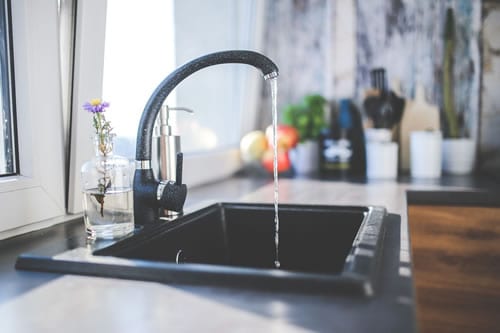 Want to see exactly how our Scheduling Manager Software can help your business grow? Take a demo today!