Appliance Repair Service Software
In our world of disposable gadgets and yearly cell phone replacements, there are still plenty of costly and essential appliances that households and commercial businesses will attempt to repair rather than replace. The Appliance Repair Services industry is a $4 billion industry and it provides plenty of opportunities for those with talent and inclination for mechanical repairs and a knack for problem-solving.
Home appliances commonly serviced by appliance repair businesses include washers, dryers, refrigerators, dishwashers, ranges, ovens, and other essential household devices. When one of these important appliances breaks down, it can wreak havoc on your customers' lives. A high level of urgency is a big driving force in this highly competitive market, and being able to respond quickly and efficiently is critical to the success of your business.
In addition to servicing household appliances, many appliance repair businesses also provide maintenance and repair for commercial equipment, such as restaurant kitchen equipment and lawn care machinery. Commercial appliances repair might often require some special training and certification but provides more lucrative opportunities for growth.
In the commercial appliances sector, warranty contracts from equipment manufacturers can also provide good sources of income. However, when it comes to manufacturer warranties, every appliance repair business needs to be careful in cost analysis to make sure that the warranty contract is actually profitable and is worth taking.
For almost 30 years, Thoughtful Systems has been helping appliance repair businesses around the US grow and prosper with our Scheduling Manager software. 
Scheduling Manager for appliance repair businesses is a complete business management software package that increases the efficiency of your business processes and helps you maximize profit with accurate business intelligence.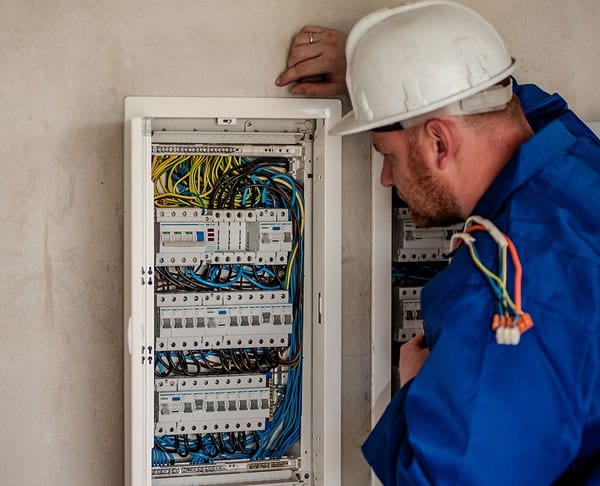 Want to see exactly how our Appliance Repair Business Software can help your business grow? Take a demo today!
Top Scheduling Manager Software Features for Appliance Repair Businesses
Efficient Scheduling for Better Service
There are multiple drag-and-drop scheduling calendars and employee availability templates available in our software for your service industry. You can always rely on Scheduling Manager to help you respond better and faster than the competition and provide excellent customer service.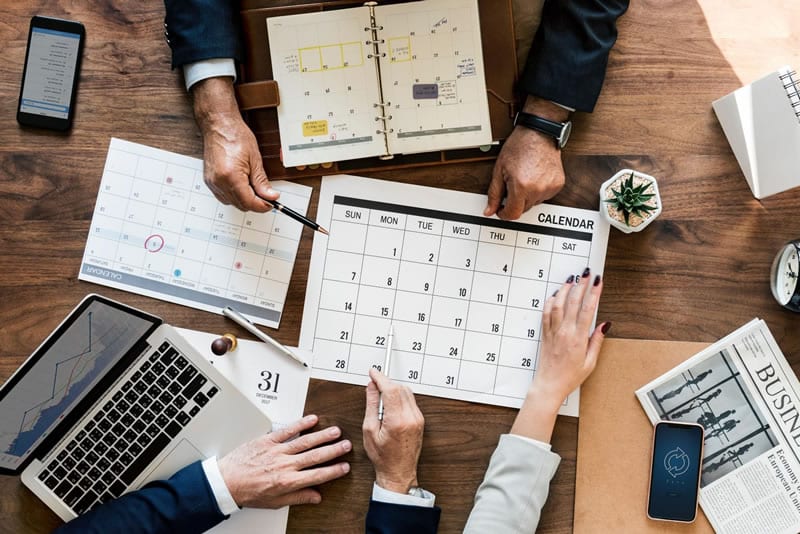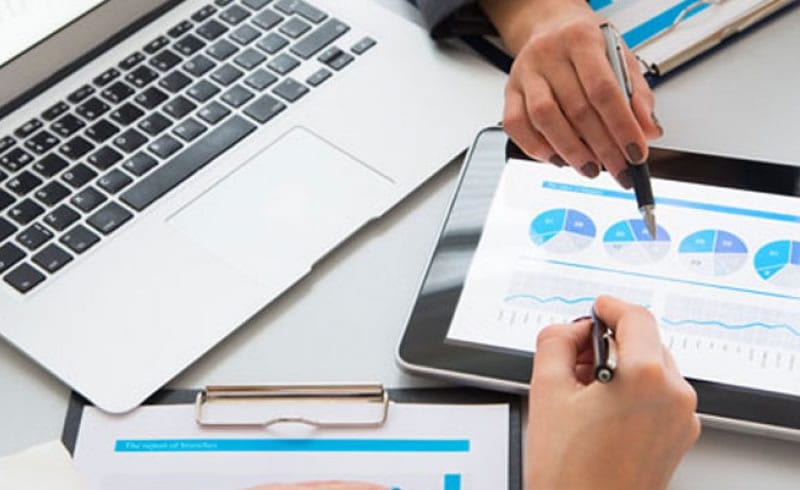 Accurate Cost Profit Analysis
Scheduling Manager provides advanced analytic and reporting tools for calculating your business costs and profitability for jobs and services. Especially important for appliance repair businesses, you can easily analyze your warranty contracts and see which jobs are worth pursuing and which ones are not as profitable as might be expected.
Easy Inventory Management
Track and manage all your inventory items with ease. Create purchase orders and add items to customers' invoices right in Scheduling Manager.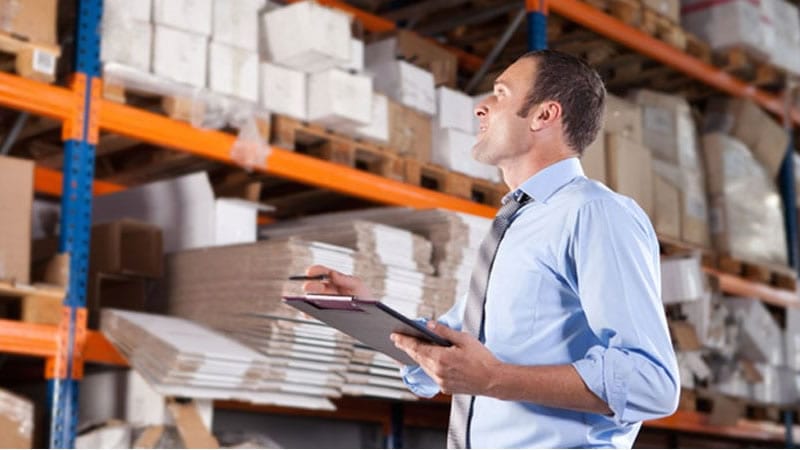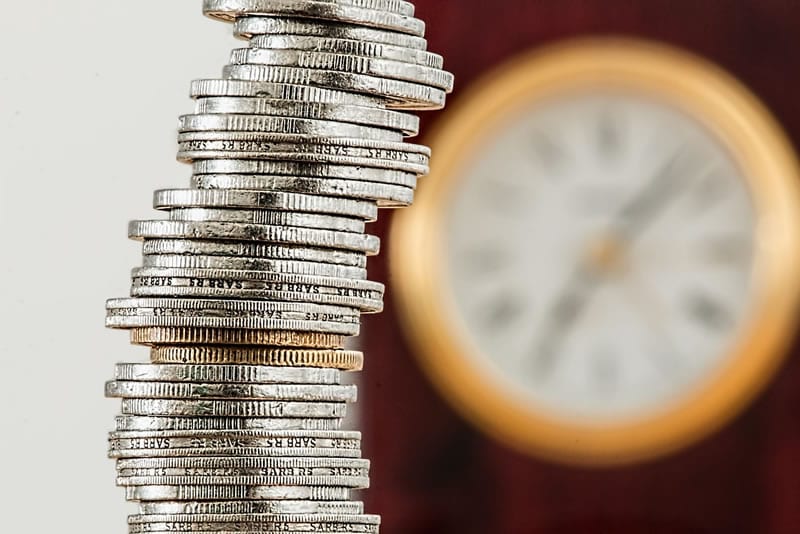 Save Time and Money with GPS Routing
Using our new route optimization interface you can route and optimize dozens of points per day, automatically reordering jobs to minimize driving distance. Technicians in the field can get maps and driving directions on their mobile devices. SM-Mobile also offers a wealth of other convenient time-saving features.
Effective Marketing and Sales
Employ smart marketing strategies with Scheduling Manager's Integrated Email Module. Choose from a number of available templates or easily create your own to send out marketing campaigns, job reminders, sales specials or anything else you want.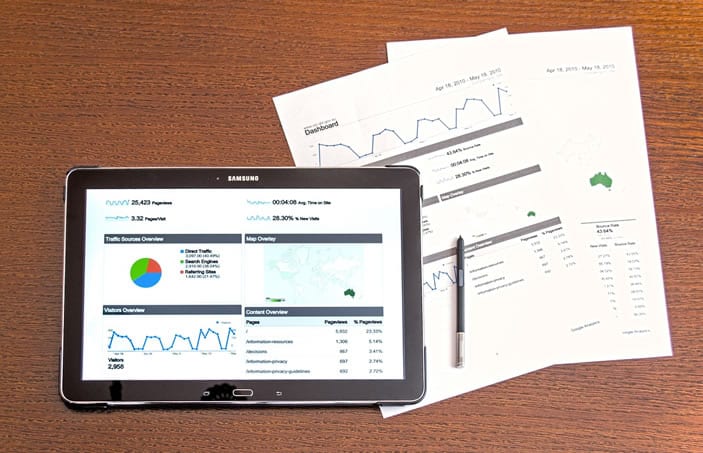 "The feature where I can automatically update the charge rate for all clients who have a certain procedure saves me countless hours..."