Handyman Business Software
While having skilled employees is an essential component of running a profitable handyman business, so is having effective management and marketing tools.
Learning how to manage time and money, price and estimate projects for profit, and effectively market your services to current customers and leads are crucial to handyman business success.
Thoughtful Systems has been creating and perfecting Scheduling Manager software for handyman businesses for over 25 years. We included many features in our software long before our competitors, and we continue to travel on the leading edge of software development. Over this time, we have learned that successful handyman businesses are versatile and flexible and we have incorporated many effective tools to make your handyman business more efficient and more profitable.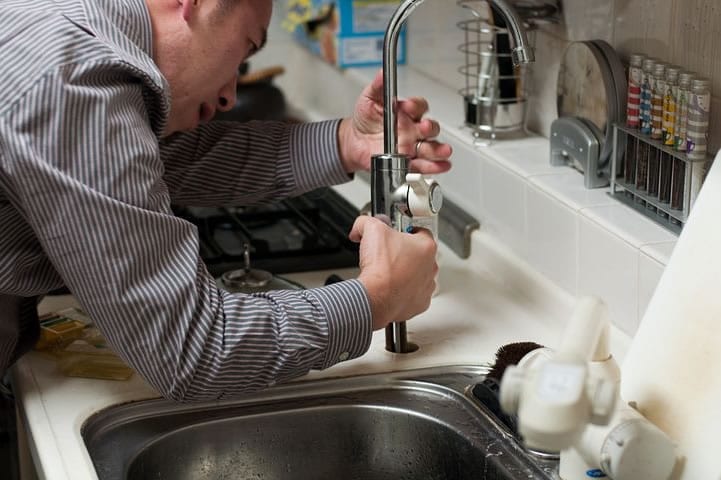 Want to see exactly how our Scheduling Manager Software can help your business grow? Take a demo today!
Benefits of Using Scheduling Manager for Your Handyman Business
Manage your time effectively
Efficient and flexible scheduling
We know that handyman business software needs to have flexible scheduling options. Some customers may need a one-time service while others may want regularly scheduled maintenance services. For example, a home owner may need some exterior work done before selling the house, while another owner may want someone to come seasonally to maintain the house.
There are over 9 different calendars you can view, edit, and complete your jobs from. Simply drag-and-drop on the calendar screen to change a job schedule or assign a different employee to a job.
Effective employee management
Our SM-Mobile App tracks your employees and keep records of arrival and departure times for every job site. SM-Mobile's GPS feature records the location of each employee every few minutes. An employee checks in for the job with the mobile app and the time and GPS location is recorded automatically. This way you can verify the times your employees are actually on-site and bill your customers accordingly.
Scheduling Manager's Mapping and Route Optimization feature displays the best directions and routes for all your scheduled jobs and automatically reorders jobs to minimize driving distance. This helps you to save time and money and ensures that your employees are always on time, leading to more satisfied customers.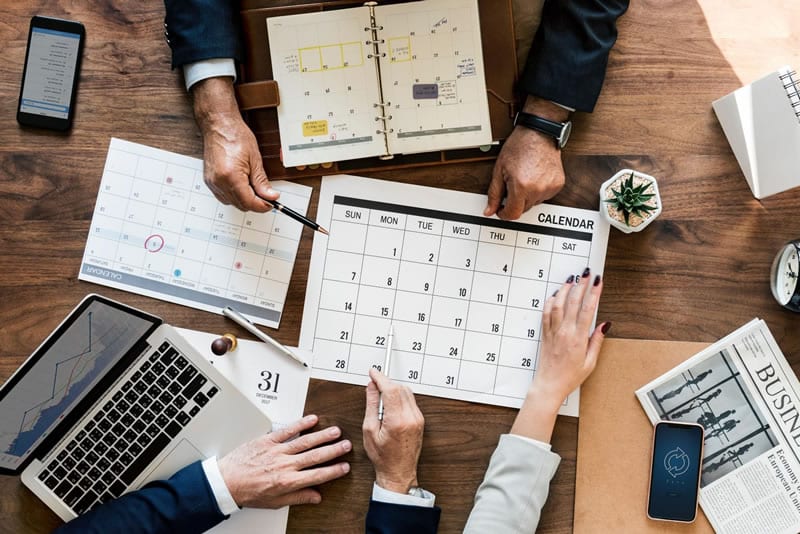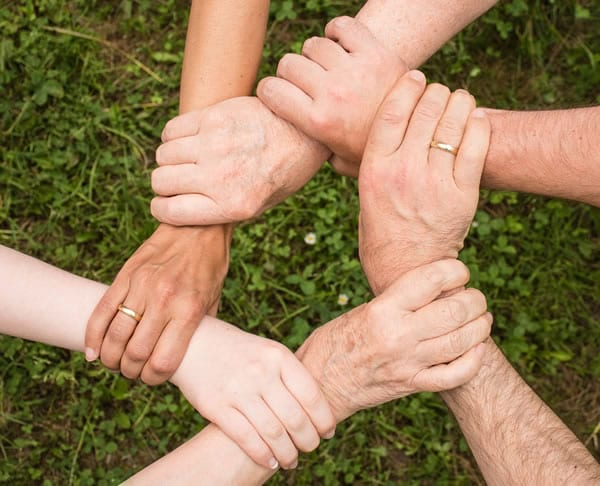 Develop good customer relations management (CRM)
Presenting a professional and efficient image is essential to the success of any handyman business. Scheduling Manager provides many powerful CRM tools to maintain and grow your customer base.
Quality Control
Record ratings and comments received from your customers for jobs and generate reports showing you your employees' ratings and average ratings to assist you with determining which employees are performing better than others. For many of our users, this feature has become an essential tool in maintaining the quality of the services they provide.
Use accurate Business Intelligence for effective marketing
Marketing is an important part of building a handyman business, but many small businesses think it is too expensive for them. Using Scheduling Manager for handyman businesses, you can track and effectively manage every stage of your sales and marketing process right from our program.
Sales Tracking
With our Scheduling Manager's Sales Tracking features, you always know how the business is doing at any moment. Determine exactly which advertising methods work best for your business and where the most new customers come from.
Sales by Work Code Analysis
Analyze which Work Codes are profitable and which are not and choose to focus on job tasks that result in the most profit for your company.
Budget vs. Actual Sales Report
"Budget vs.Actual" analysis is necessary to compare estimated results with actual results.The report will help to evaluate your business performance, forecast future income, and identify any operational areas that are performing differently than expected.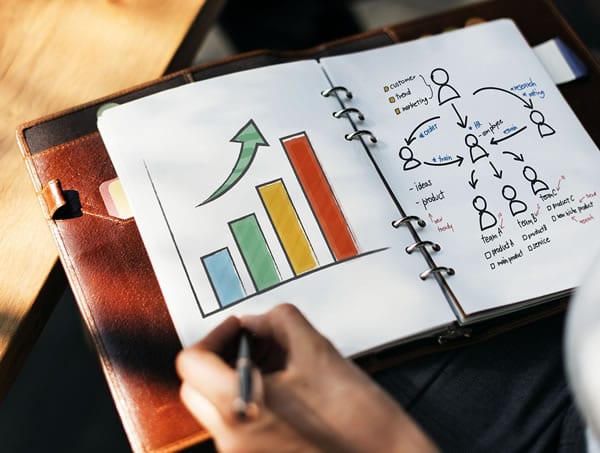 "The feature where I can automatically update the charge rate for all clients who have a certain procedure saves me countless hours..."