is a multi-functional software solution designed for field service businesses. It is the preferred software program for thousands of service business owners. 
An integrated suite of business management features available in Scheduling Manager makes it a powerful and vital management tool for any successful service business.
"We never could have grown as fast as we have, or managed this kind of volume without the Scheduling Manager."
Go Mobile with SM-Mobile App
Scheduling Manager software interfaces with SM-Mobile App.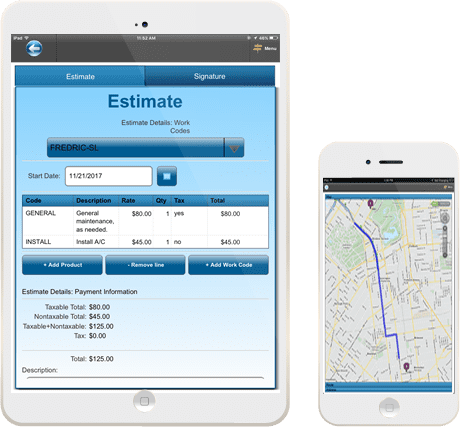 Available for Android and Apple mobile devices.
With SM-Mobile, your employees in the field can:
"We are very pleased to be associated with your company, and look forward to future innovations..."
Some Benefits of Scheduling Manager Service Business Software:
Bring in More Sales and Retain Existing Customers
Manage all information regarding your customers and sales prospects with integrated CRM and marketing tools. 
Comprehensive customer information management and retrieval.
Account transactions and the customer's balance are also readily available on the Customer Information screen.
Multiple work locations for customers and sales leads.
Accurate directions and map information.
Integrated E-Mail tools to create mail merge letters for bulk mailings to leads and customers.
You can also create and send email marketing campaigns with the built-in Email Module.
Automatic reminders and pop-up alarms for sales calls and customer follow-ups.
Enables you to close more sales and provide excellent customer service.
Create accurate job estimates and bids and send them to sales prospects and customers.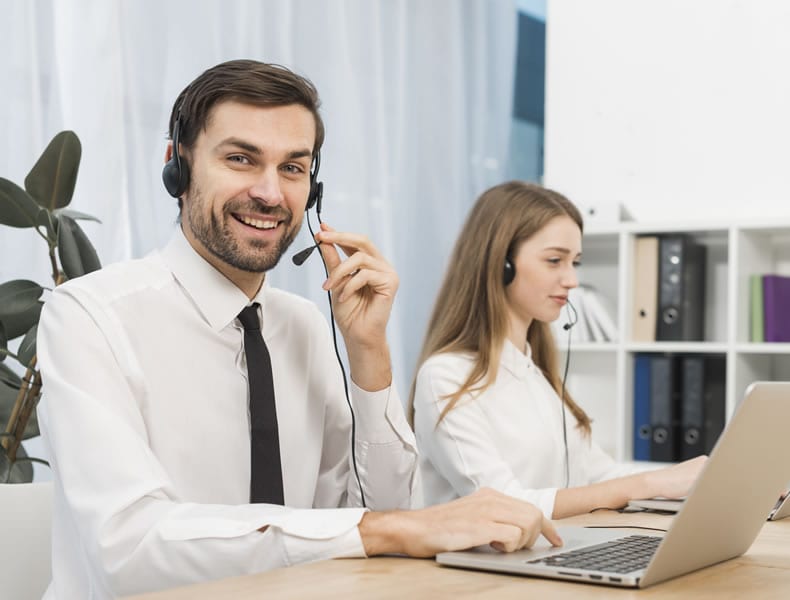 Decrease Your Operational Costs and Increase Your Organizational Efficiency
See where your employees are and track them in real time with SM-Mobile.
Print directions to a client's location or print an entire route for a day.
Plot multiple routes per day simultaneously and optimize routes to minimize driving distance and save money.
Our sophisticated mapping and scheduling tools will suggest the best day and time for a job based upon location.
Good Communication means greater customer retention
SMS Messaging lets you send reminders to customers about jobs, thus decreasing lockouts, customers forgetting appointments, etc.

2-way SMS messages mean customers can confirm jobs via SMS message

Also use email reminders to remind customers of appointments

Use Email capabilities and bulk mail features for marketing functions – such as letting customers know about new services you offer.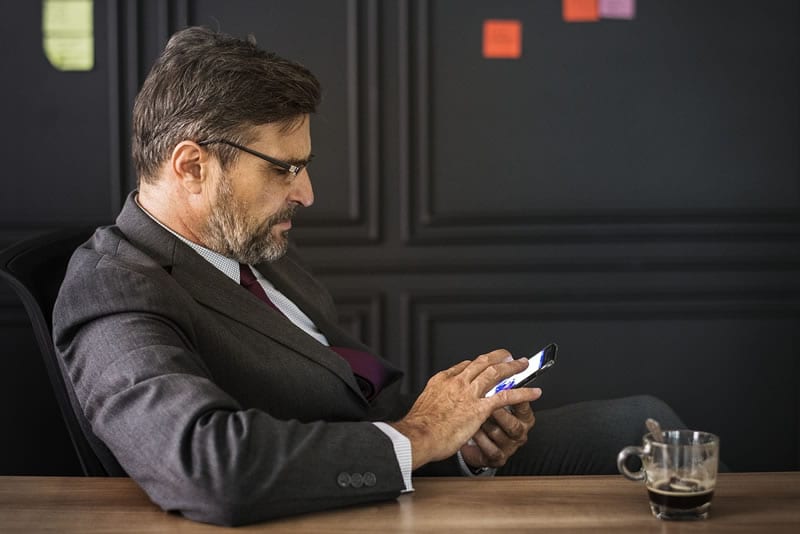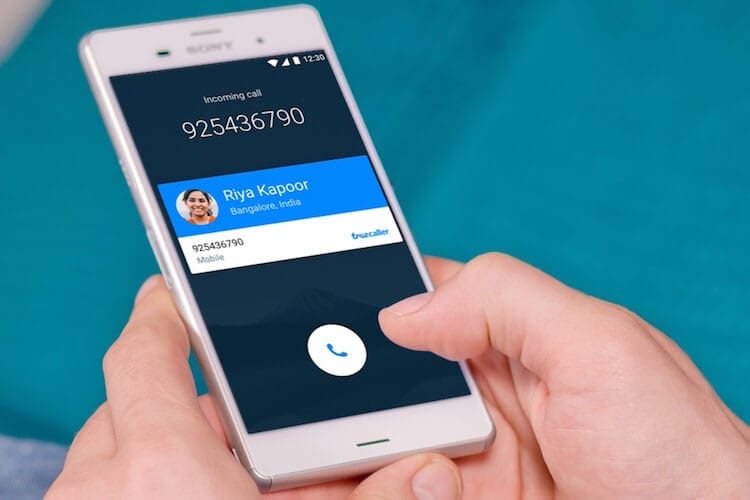 CRM and Caller ID Features let you respond rapidly to customers
Caller ID popups on the screen let you see who's calling and enable you to retrieve customer's information before you even pick up the phone. See their account balance and other details immediately!

Numerous CRM features let you store an enormous amount of data for each customer and each work location.

Use over 100 user-defined fields to track any information you want about each lead or customer.
Use the Invoice Pay Now features to email invoices to customers – they can click a button on the email to pay the invoice immediately!

Use automatic email invoice features o send out invoices as soon as jobs are completed

Use integrates Credit Card features to process payments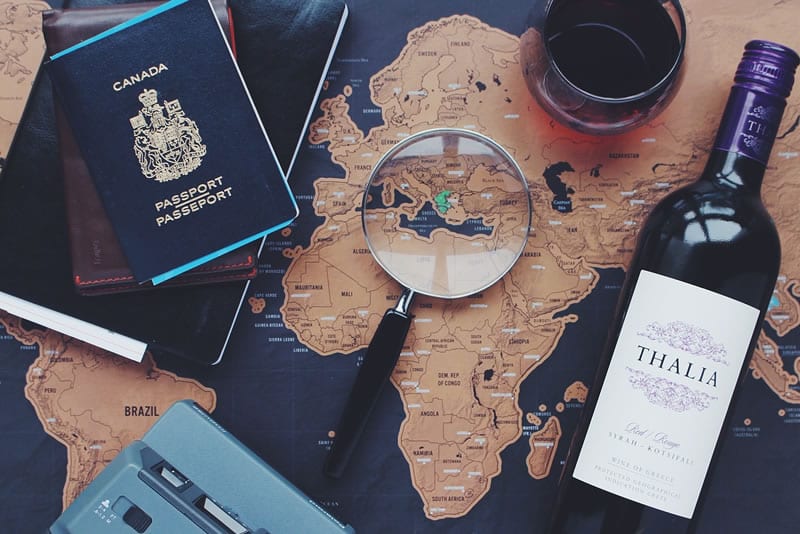 Save on Travel Expenses with our Mapping Features
Get directions to each customer's location instantly

Plot routes for each technician or team

Optimize rioutes to save time and gas and reduce payroll expenses
"The feature where I can automatically update the charge rate for all clients who have a certain procedure saves me countless hours..."
Tailor the Software to the Way You Run Your Business
Flexible Job Scheduling and employee team management allows you to customize the software for the needs of your specific service business. 
Use 9 different interactive calendars to easily view schedules, add, change and complete jobs, check employee availability, and drag-and-drop jobs to change schedules.

Automatically schedule jobs with any frequency, such as weekly, bi-weekly, monthly, annually, or any custom frequency you wish.

Change individual jobs or make changes to entire schedules with a simple mouse click.

Group your employees together into teams to make scheduling tasks easier. Teams can be changed on a daily basis or for individual jobs.

You can also group the teams together into Team Groupings. For example, you can create a group for each geographical area, or each major type of work that your service business performs.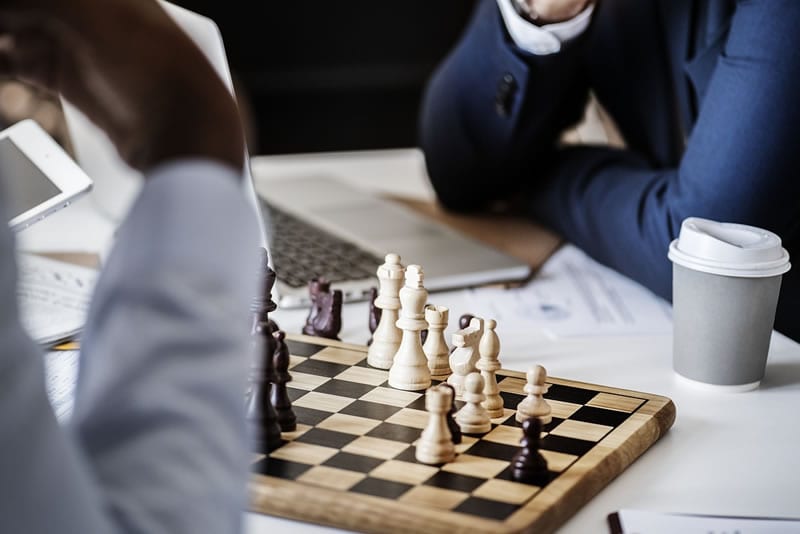 Produce Actionable Business Intelligence and Increase Your Profits
Use Scheduling Manager to track and manage the different types of work you provide with custom Service Categories and Work Codes.

Produce accurate reports to show which services are more profitable than others and where you might be underselling your business.

Set default pricing for each service or use the Price Matrix Module to set individual prices for each service for each customer.
Make More Money While You're Saving Time
Scheduling Manager automates your billing, invoices, and payroll so you can save time and concentrate on making more sales and marketing to prospects and customers. 
In Scheduling Manager, invoices are created automatically as jobs are completed. This means that you can finish all your billing in just a matter of seconds, whether you have 20 jobs a week or 2,000!
With SM-Mobile, your invoices are automatically transferred to Scheduling Manager for job scheduling and accounting.

Customer balance and transaction history is readily available on the Customer Information screen. Print individual invoices for customers, or print statements for an entire month to show all activity on a customer's account.

Process credit cards safely and efficiently in Scheduling Manager. Our payment processing partners offers competitive processing rates for all major credit cards. Even if you have thousands of credit card charges per week, you can process them all in a matter of minutes.

Our software provides various billing options for any type of customer you have. You can use Split Billing capabilities to split invoices between more than one payer or use Agency Billing to automatically transfer all invoices to the responsible Agency.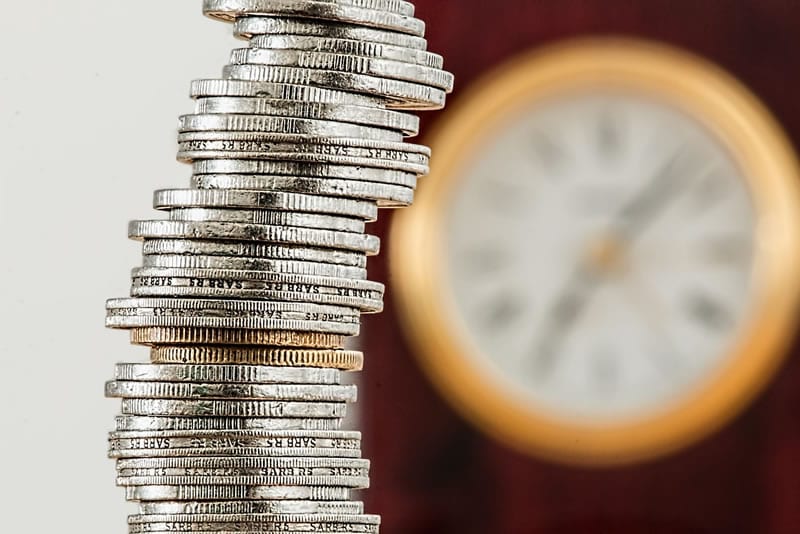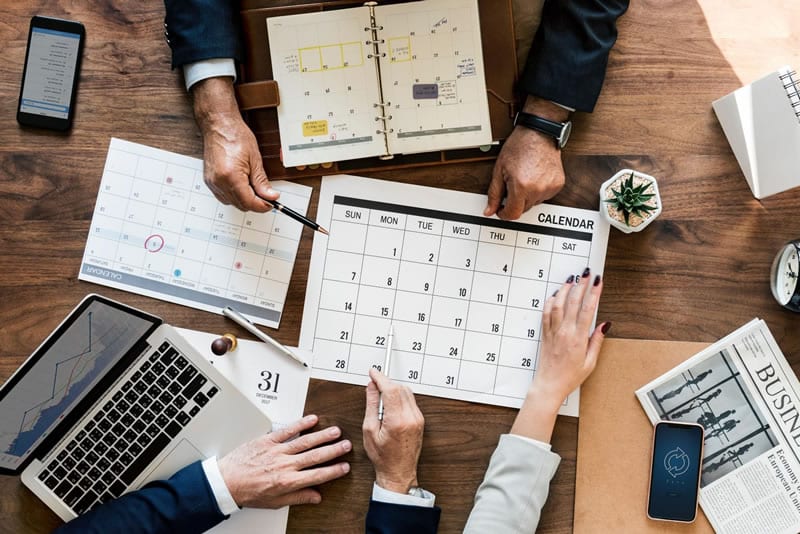 Cut Down on Payroll Processing Time
Scheduling Manager makes managing your payroll a breeze. 

Payroll information is automatically recorded when you complete jobs, so at the end of your pay period you can just run your payroll report and you are done!

You can automatically import timekeeping data from SM-Mobile, updating the payroll information in the system in real time.

Scheduling Manager can handle six different hourly pay rates, commissions, tips, overtime pay and much more. You can customize the look, feel, and the functionality of the payroll system yourself with very little effort.
If you are using any specialized payroll programs, such as ADP, Paychex, QuickBooks, Sage, Xero or others, you can export information from Scheduling Manager into your payroll program with ease.
No Wasting Time on Double Entry
With our Real-Time QuickBooks Interface, customers and transactions added in Scheduling Manager are automatically updated in QuickBooks and vice versa.

Interface is available with all desktop versions of QuickBooks and with QuickBooks Online.

The QuickBooks interface also works with localized versions of QuickBooks for Australia, South Africa and other countries.

We also interface with other popular accounting programs, including Xero, MYOB, Sage, and others.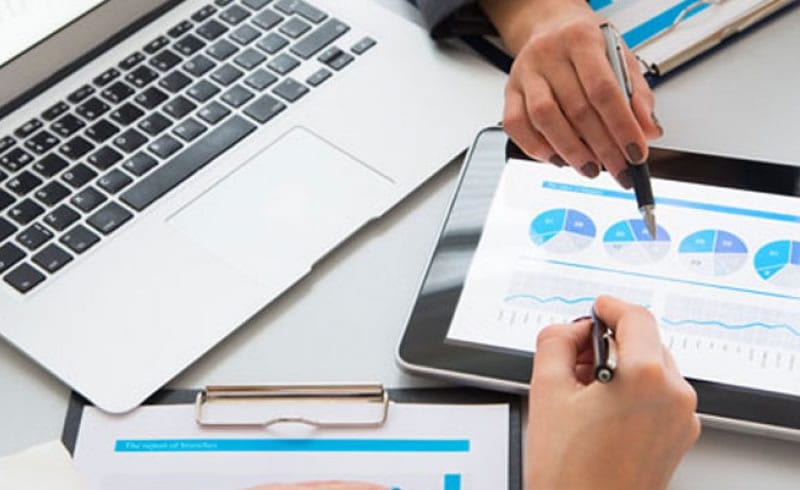 Win More Bids and Easily Turn Estimates into Sales
Create accurate estimates and print or e-mail them to customer and prospects with ease. 

Customize your own parameters for various charges for services Indicate your standard charge – by unit or by square feet or meters. Indicate markup as a percentage or as a fixed amount.

Choose from a variety of Estimate styles, such as Quick Estimates or detailed Invoice-Style Estimates.

Track status if each estimate – open, closed, rejected or accepted!

Easily convert estimate to a job when the estimate is accepted.
Inventory Management Greatly Simplified
The Inventory Module in Scheduling Manager tracks and manages all inventory items you have in stock.

Never run out of inventory items by setting up automatic reorder/replenish settings for each item.

Make sure you are not losing money on your inventory by setting various price level points for each item.

Easily create purchase orders and add items to invoices in Scheduling Manager, so you never forget to charge for sold inventory.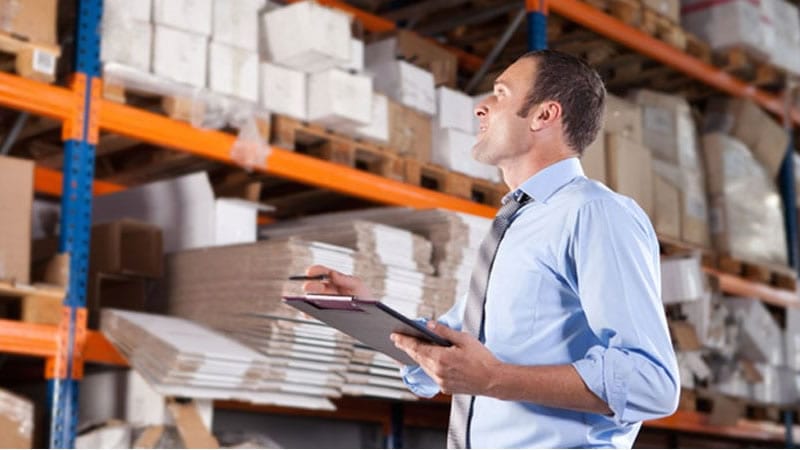 Available in the following countries:
International versions of our scheduling. dispatch, accounting and employee scheduling software available for the following countries: (If your country is not specifically listed, don't worry, we will provide you a custom version that will work for you!
"We can generate statements and invoices each month for all of our three thousand customers with one hit of a button. It is saving us a tremendous amount of time and effort..."
You're Never on Your Own with Thoughtful Systems Support & Customer Care
When you implement our software solutions for your service business, you're not just buying an off-the-shelf computer program that you will have to struggle with on your own. With us, you are joining the Thoughtful Systems family, where excellent customer care and on-going support is part and parcel of what we offer to all our business customers.

We are dedicated to continually improving our software and developing new features, as we also share with you the knowledge and expertise of thousands of our successful clients who are growing their businesses with our software. Once you purchase a Thoughtful Systems' product, you have access to our friendly, knowledgeable Customer Care Consultants to answer all your questions and to assist you with training and implementation.

All Thoughtful Systems purchases include an initial period of free, unlimited support so that you can get the most out of your software. We've found that even with just a short period of one-on-one training our users experience a much smoother transition period and implementation process.