Tree Service Business Software
Making software for the tree service industry for over 25 Years
You know that running a tree service business requires flexibility, excellent customer service skills, and good business management practices. Our Scheduling Manager software have been developed over 25 years to meet the demands of tree service businesses and help our users to succeed and grow in this highly competitive industry. Our SM-Mobile App lets you take all the business tools you need to the field with you and helps you keep track of your employees with GPS-enabled tracking and mapping features.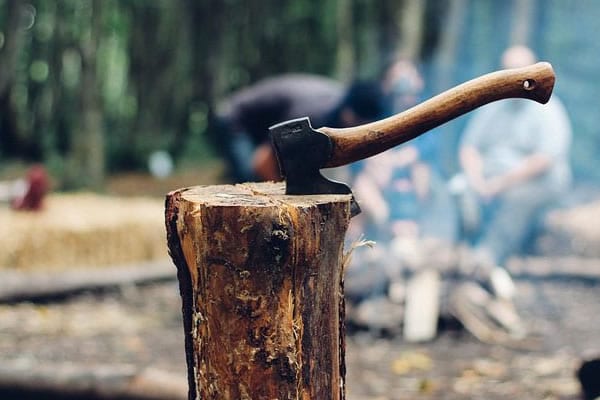 Want to see exactly how our Scheduling Manager Software can help your business grow? Take a demo today!
Optimize Your Work Routes
Scheduling Manager's Mapping and Route Optimization features automatically determine the best routes you teams can take to save time and cut down on traveling expenses. Works with Google Maps, MapQuest and Yahoo Maps.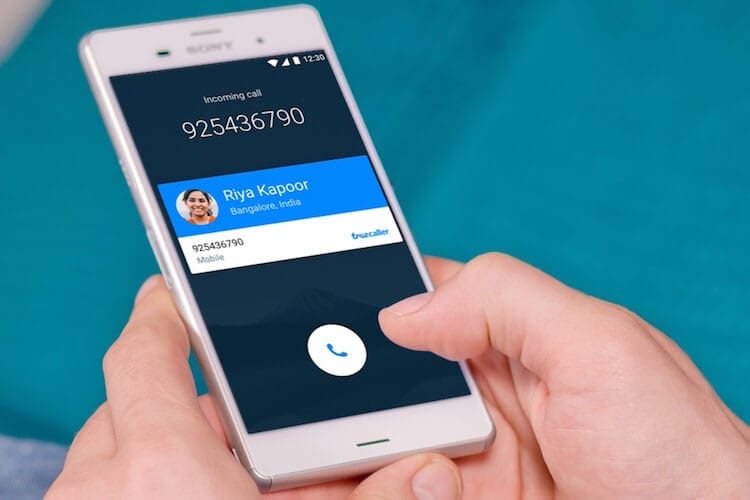 Never Put a Customer On Hold
The Caller-ID feature shows the phone number for incoming calls and takes you straight to the customer's record, where all customer notes, job information and account history are right in front of you. You can always check the Phone Activity Log for details of all incoming and outgoing calls.
Quickly Process All Your Credit Card payments
No more spending hours of your precious time in the office processing credit cards every week. You can quickly and conveniently process all major credit cards in the office or in the field with our SM-Mobile App. We provide secure and quick payment processing right from our software with a click of a button. You can process payments individually or in bulk and the money is soon in your bank account!
"The feature where I can automatically update the charge rate for all clients who have a certain procedure saves me countless hours..."