Painting Contractors Business Software
In the last five years, the painting industry has experienced healthy growth in market demand for their services and industry experts predict increased revenue boost and continuous expansion for painting contractors businesses in the future.
An expansion of the housing market, along with increased spending on home improvements, will continue to drive the industry, as the residential market accounts for almost half of industry revenue.
Scheduling Manager software for painting contractors businesses provides you with business management tools to succeed in the competitive marketplace by maintaining good reputation, providing excellent services, and managing your business efficiently. Thoughtful Systems has been providing Scheduling Manager software for painting contractors for almost three decades and we continue to develop and improve the software, evolving with the available technology and the changing needs of our business users.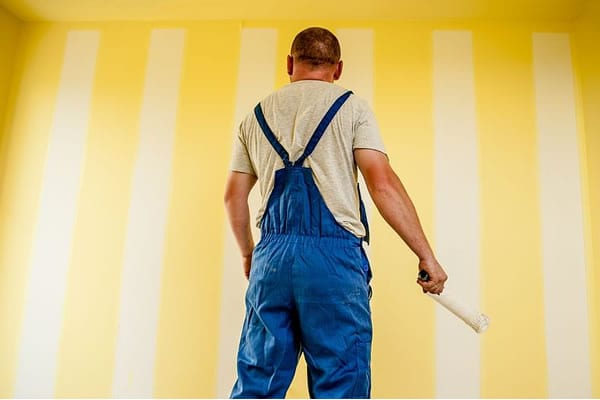 Want to see exactly how our Scheduling Manager Software can help your business grow? Take a demo today!
Top Scheduling Manager Features for Painting Contractors Business
Integrated Suite of Software Tools
Our Scheduling Manager software for painting contractors integrates all the necessary  tools for managing your customers, employees, and jobs, as well as accounting, sales, marketing and payroll. Using Scheduling Manager with our SM-Mobile App running on your mobile devices, you can easily acess and share information from anywhere in real time and make sure your field employees and your office staff are always up to date.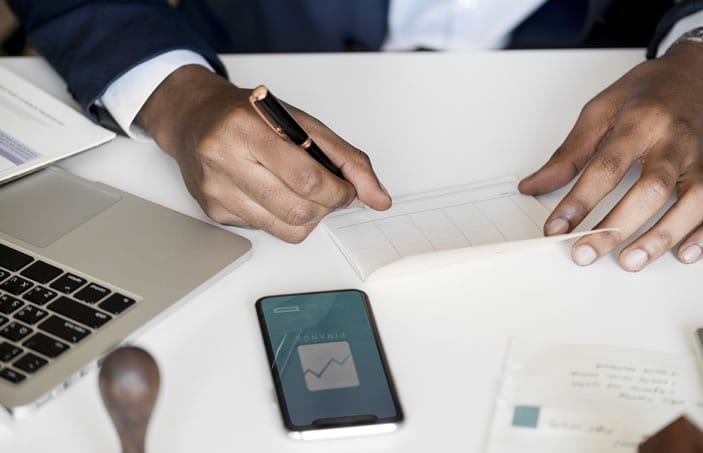 Retain Existing Customers and Attract New Business
Scheduling Manager includes a suite of integrated tools to manage your customers and sales leads in one place. We also provide a seamless interface with Infusionsoft, a leading marketing and sales software.
Manage Your Employees and Improve Customer Service
Our SM-Mobile App provides GPS-enabled tracking for accurately tracking your employees' location throughout the day and recording their arrival and departure times for each job site. Fully integrated with our Scheduling Manager software and the mobile app, the GPS-enabled tracking provides features that were previously available only by using expensive dedicated systems.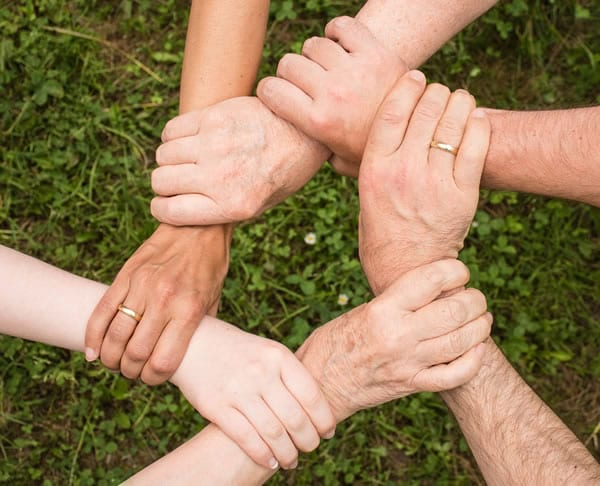 "The feature where I can automatically update the charge rate for all clients who have a certain procedure saves me countless hours..."