Maid Service Business Software
Every service business, and especially a professional maid service, needs the automated reliability of efficient software and superb customer service that Thoughtful Systems has been providing for maid services and residential cleaning businesses for 30 years.
Many of the maid service businesses using our Scheduling Manager program have been with us since the 1990s, benefiting from and growing with the software, as we continue to improve and update it for current market and business needs.
One of the main benefits of starting a maid service company is that that you can build a profitable business that will start to generate revenue very quickly. Running their own maid service company also appeals to people who appreciate the flexibility of a business that can be operated on either a part-time or full-time basis and from pretty much any location.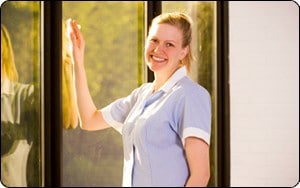 However, business statistics show that 8 out of 10 entrepreneurs who start businesses fail within the first 18 months, including hundreds of maid service businesses around the country. As your maid service business begins to grow beyond a few monthly clients, so does the number of employees and jobs that need to be scheduled and managed on a daily, weekly, and monthly basis.
Are you are one of the many service business owners who are juggling their daily schedules on pieces of paper or using multiple clumsy apps that are not designed for your specific business needs? Then, like the other 80% of new business owners, you are at a risk of crushing and burning just as you are really getting your business off the ground. In our world of instantaneous Yelp reviews and constant social media posting, even a single missed appointment or a wrong employee sent to a client's house can have hugely negative effects for your maid service business.
The key to business success of many profitable maid service companies has been the right scheduling and management software that has helped them to be well-organized and present a professional image to their clients.
In September 2008, about a year after starting his own maid service business, Amazon Cleaning, Jerry Kovach realized that he needed a scheduling and management software that could meet all his business needs. After careful consideration and weighing of various competing software packages available on the market, Jerry chose to go with Thoughtful Systems' Scheduling Manager program. Today, Jerry runs one of the largest and most successful maid services in the Atlanta area – in fact one of the largest in the country. He continues to use the Scheduling Manager for all his daily scheduling and business management needs and credits the software as the essential component of his success.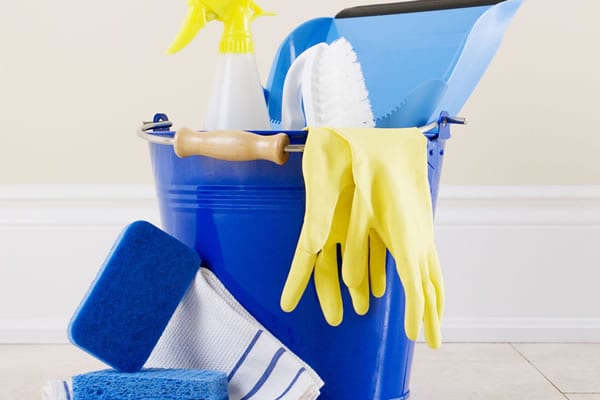 Want to see exactly how our Maid Service Business Software can help your business grow? Take a demo today!
"We have been using Thoughtful Systems software for almost 7 years now. The platform is very stable and we save hundreds of hours each year by having a one stop shop for our customer service and tracking needs. Overall, we made the right decision investing in Thoughtful systems software without question."
Scheduling Manager Software for Maid Service Businesses
Choose from over 9 different interactive drag-and-drop calendars. Add, delete, change, view or complete a job with a simple click of the mouse. Each unique calendar provides a different view of your scheduled jobs.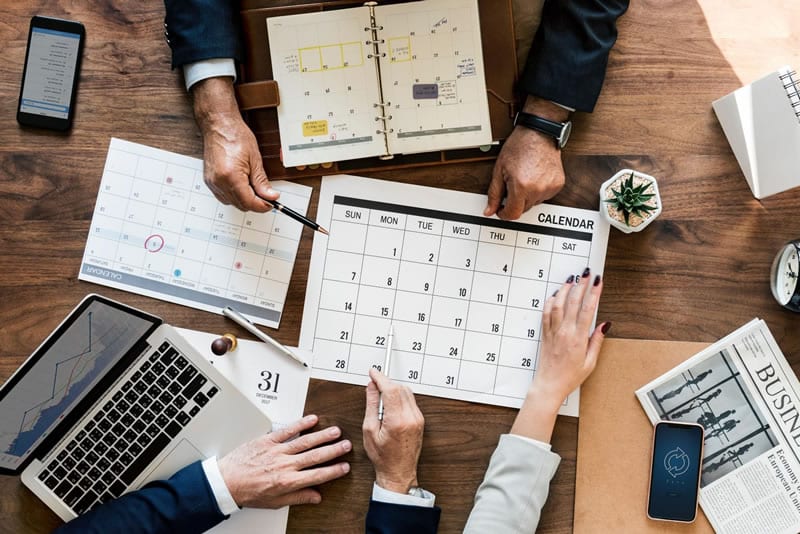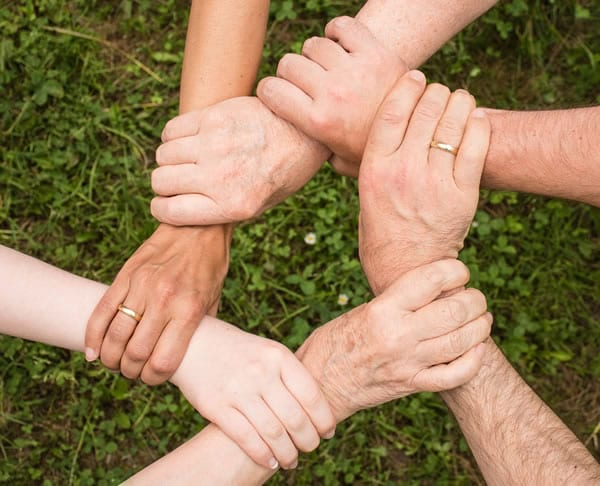 Customer Relationship Management Features
Scheduling Manager offers extensive built-in CRM features, including methods for tracking leads and customers and sales funnel statistics. Also offers an optional interface to Infusionsoft, a leading marketing and sales enhancement software program.
You can send a personalized e-mail message or you can choose from a number of predefined e-mail messages for job reminders, work orders, invoices, holiday greetings, special promotions and anything else you might need. Create your own e-mail templates or choose from one of the many included free with our software. This is an excellent marketing tool. Use this feature to remind customers when their next scheduled cleaning date is. If they haven't booked already, send them an e-mail to remind them to renew their service.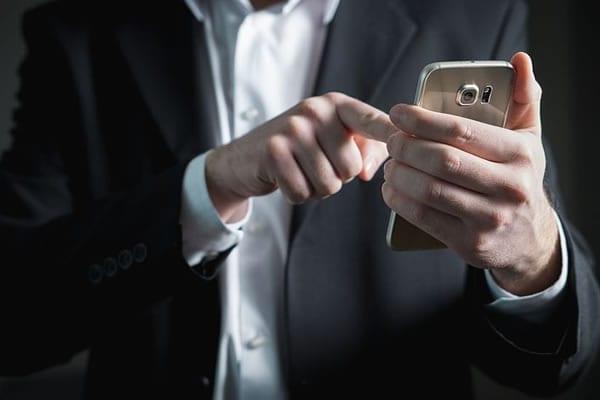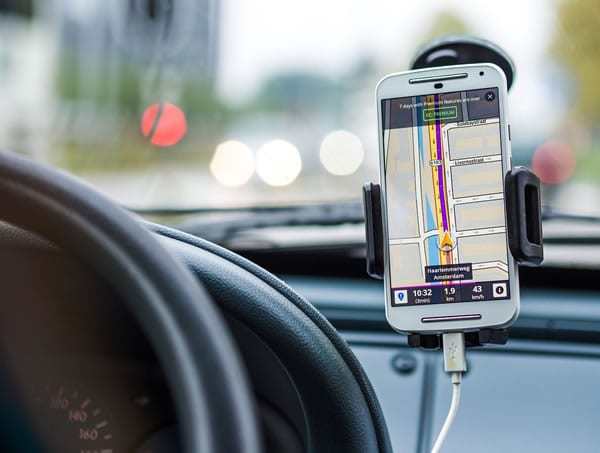 Mapping and route optimization features provide means to determine the best and least expensive routes for your teams. Interfaces with Google Maps and Microsoft MapPoint. This feature in our software can save you and your employees countless hours and cut down on traveling expenses, translating into increased profits for your maid service business.
With the Caller-ID Module, incoming calls are immediately shown on your screen, enabling you to go straight to the customer's record with a click of the mouse. Details of incoming and outgoing calls are recorded in the Phone Activity Log.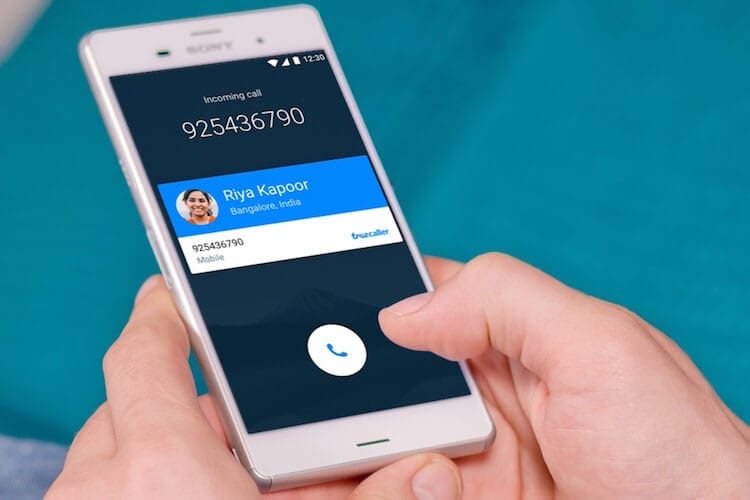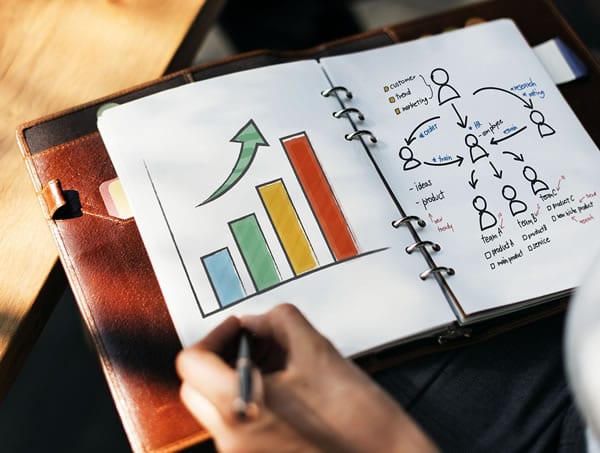 Powerful marketing features allow you to keep track of your leads and keep extensive notes on all of your interactions with leads or clients. Also, create bulk e-mailing campaigns to all leads or customers or just to a select subset.
"I had Thoughtful Systems customize a job ticket for me way back in June of 1999 and we are still using the same ticket design! The software has helped us be well-organized and present a professional image to our clients."