Roofing Business Software
For roofing contractors, technology solutions have become critical, whether for new lead generation and marketing, selling additional services to exsiting customers or for increasing overall business efficiency.
Successful roofing business owners recognise that using the right computer software becomes an important differentiator of prrofessionalism and excellent customer service in this very competitive industry and is a key factor in closing more sales.
Scheduling Manager is the perfect roofing business software solution, providing you with the most up-do-date tools to manage your business and increase your profits. Scheduling Manager software for roofing businesses has been developed over a period of more than 27 years as we constantly improve our software to introduce the very latest innovations in technology. Over that time, we have learned from our roofing clients, and have been able to accommodate their needs, and at the same time provide more sophisticated roofing software to our users. When you purchase Scheduling Manager, you are joining a community of thousands of users throughout the world who are benefiting from our state-of-the-art software.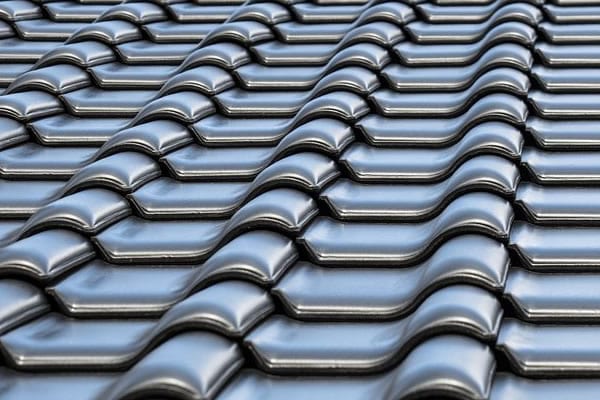 Want to see exactly how our Roofing Business Software can help your business grow? Take a demo today!
Top Benefits of Scheduling Manager for Your Roofing Business
Easy Automatic Job Scheduling
Choose from a dozen different job scheduling and employee availability calendars with drag and drop capabilities. View, change, and complete jobs from a single screen with a mouse click. Each of the interactive calendars provides a different view of your schedule and job information.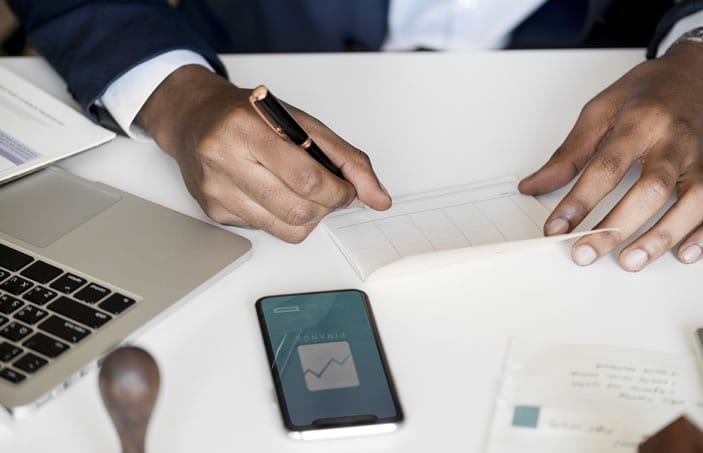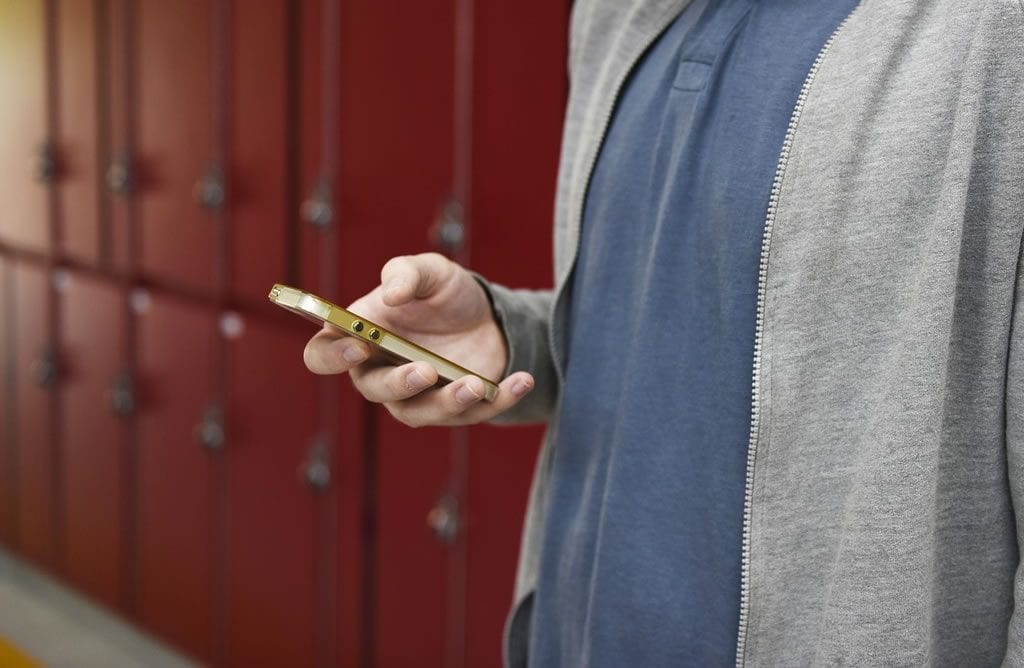 SM-Mobile App for Your Employees in the field
With SM-Mobile App your employees in the field can:
View Scheduled Job Appointments
Take Photos of the Job Site and Transmit Them Back to the Home Office
Create Estimates in the Field
Accept Payments – Including Credit Cards
Map Daily Job Schedule Routes
Print and E-mail Work Orders, Warranty Forms,
Service Agreements, editable pdf forms etc.
And Much More!
Integrated Marketing Tools
Powerful suite of integrated marketing tools assists you with keeping track of your sales leads and make sure you retain existing customers for future roofing services. Create and send out marketing e-mail campaigns to all leads and customers or to a select subset directly in Scheduling Manager.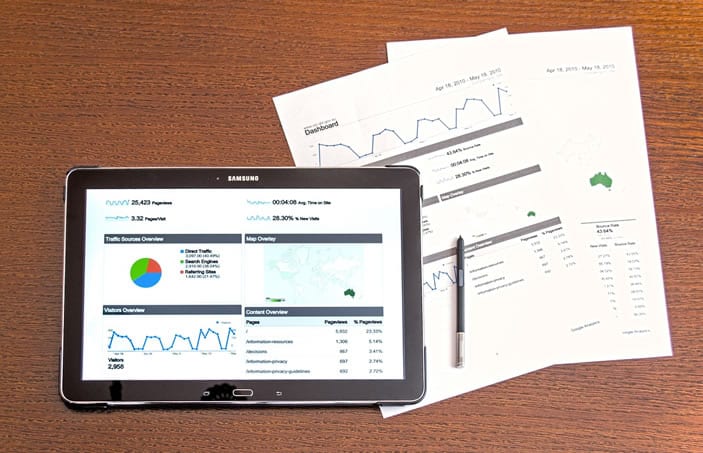 "The feature where I can automatically update the charge rate for all clients who have a certain procedure saves me countless hours..."