HVAC Maintenance Business Software
Among other service businesses, HVAC maintenance industry is quite unique in being a highly technical field, requiring specialized HVAC maintenance business software that is fine-tuned to the industry's specific needs.
Owners of HVAC maintenance businesses know that, to be successful, they must keep up with rapidly developing technological innovations in ventilation, heating, and cooling systems, as well as maintain a professional crew of licensed and certified HVAC technicians.
However, technical expertise is not enough to run a successful HVAC maintenance business. At Thoughtful Systems, we have been creating and perfecting management software for HVAC businesses for over 25 years. With the help of our Scheduling Manager software, you can effectviely manage key areas of your HVAC business, resulting in successful growth and increasing profitability of your company.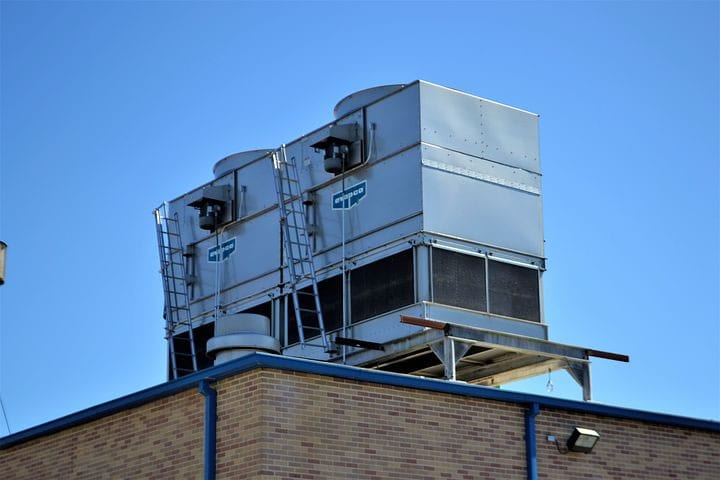 Want to see exactly how our HVAC Business Software can help your business grow? Take a demo today!
How Scheduling Manager software Can Help Your HVAC Maintenance Business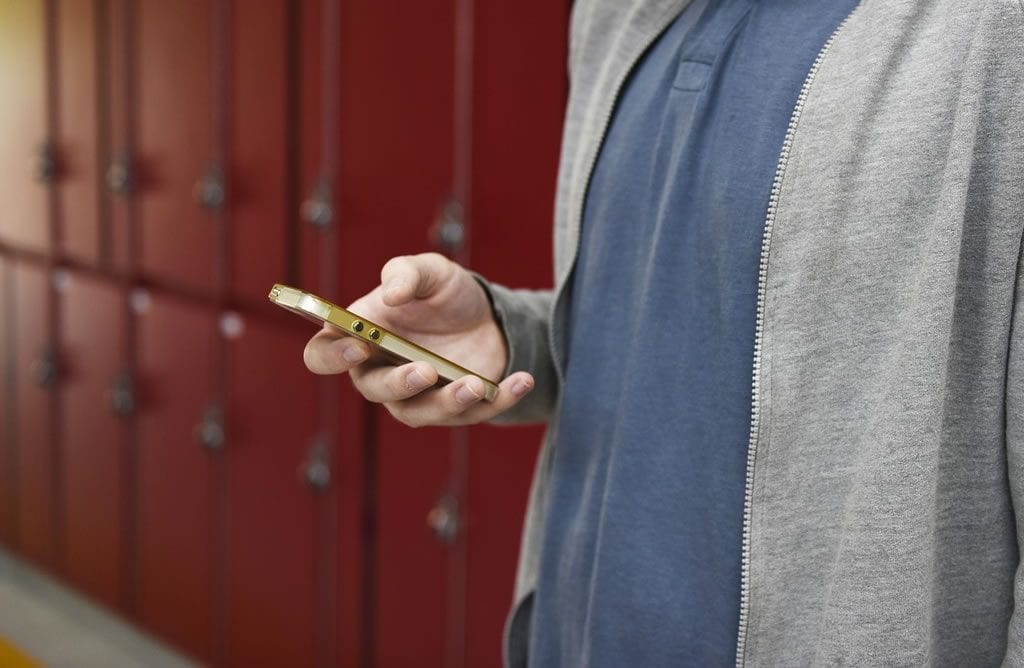 Our SM-Mobile App provides powerful management tools for mobile workforce management. SM-Mobile App runs on any Apple or Android device.
‌• View Scheduled Job Appointments
‌• Map and optimize job routes
‌• Create Estimates in field
‌• Fill out editable PDF forms
‌• Create and email invoices to the customer
‌• Take photos at the job site 
‌• Capture customer's signature
‌• Collect payments, including all major credit cards
‌• And much more…
With the mapping interface you can view all your jobs as pushpins on a map. Using the mapping interface you can optimize a route, automatically reordering jobs to minimize driving distance. The Mapping feature increases the profitability of your HVAC maintenance business by saving you and your employees countless hours and cutting down on traveling expenses. Seamless interface with Google Maps and Mapquest. Also available on our SM-Mobile App.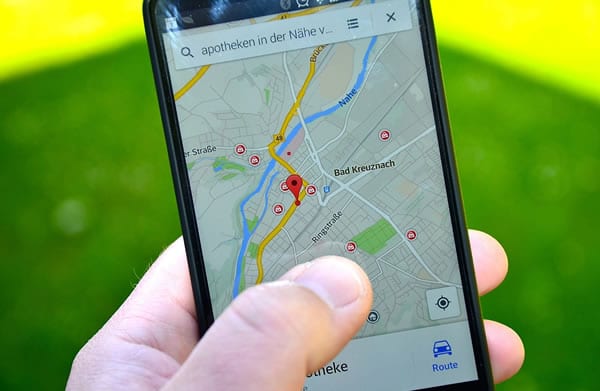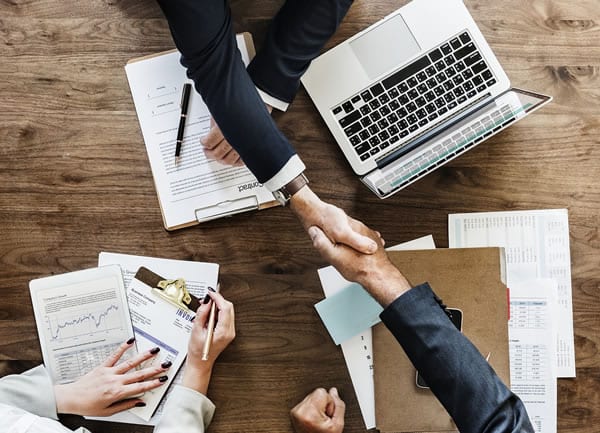 Excellent Customer Relations Management (CRM)
You can employ the most qualified technicians around, but it will not help to maintain and grow your customer base if you have no quality controls and no way to respond to customer complaints in a timely manner. Our Scheduling Manager software for HVAC maintenance businesses provides a wide variety of CRM tools to keep your customers happy and to get you more valuable referrals.
In a highly competitive field of HVAC maintenance businesses, you need to be able to respond to a service call immediately or risk losing the customer. Scheduling Manager streamlines your scheduling and employee management tasks, so you can focus on being efficient, professional, and always on call.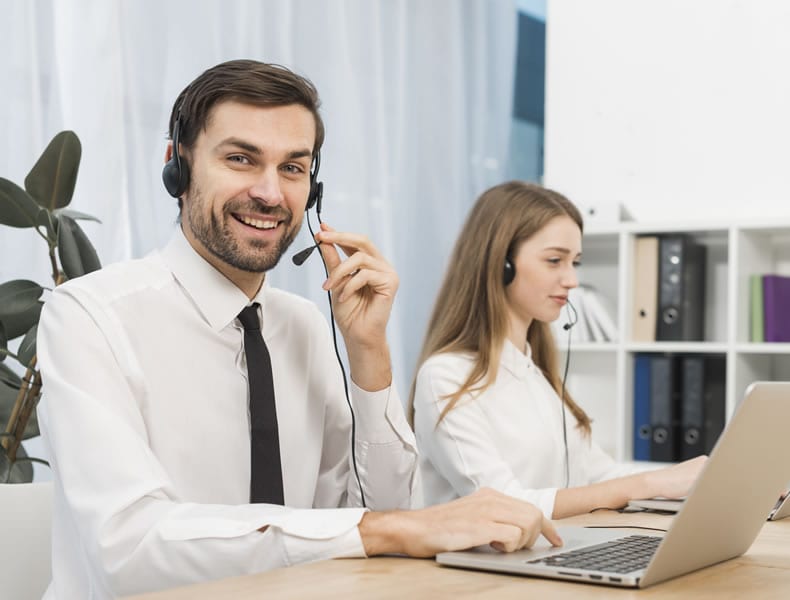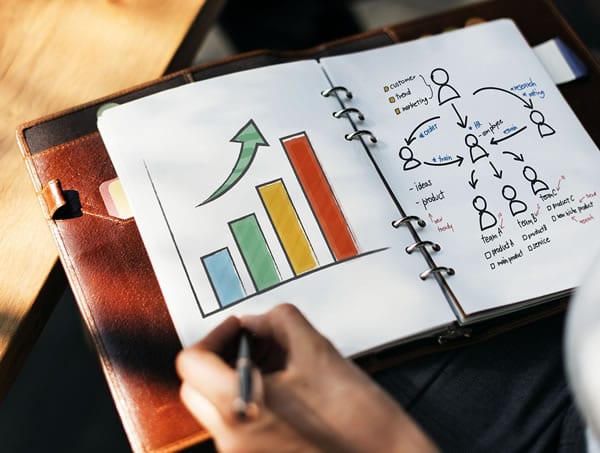 Keeping track of your numbers and always keeping profitability in mind is the key business strategy that separates successful HVAC maintenance businesses from those that fail soon after launching. Scheduling Manager provides business intelligence tools to help you track your figures and bid successfully for the most profitable jobs.
"The feature where I can automatically update the charge rate for all clients who have a certain procedure saves me countless hours..."