Alarm And Security Business Software
There is probably no other service industry that has changed as much as the alarm and security business over the last 15 years.
Whether your Alarm and Security business handles burglar alarm installation, fire alarm installation and monitoring, security cameras and alarms, or comprehensive security system installations, all these services are experiencing both tremendous growth of new opportunities and new competitive pressures.
An unprecedented development of new technologies in the security field creates many opportunities for knowledgeable and skilled alarm and security professionals who can meet the increased demand for advanced security features, such as real-time video and data streaming or smart internet-connected alarms. At the same time, alarm and security businesses are experiencing increased competition from both the mass market and DIY security systems widely available for sale, and from huge companies, such as Comcast and AT&T, increasingly moving into security systems offerings in their residential markets.
As industry experts argue, the key to success in this rapidly changing alarm and security business market is to focus on great customer service and a wide range of services for the residential and commercial security market. Those security professionals who are able to evolve with the industry and offer customers the technology and customer experience they need will be successful. Those who do not will see increasing customer attrition and have a difficult time competing with both the cheap mass market offerings and the huge conglomerates.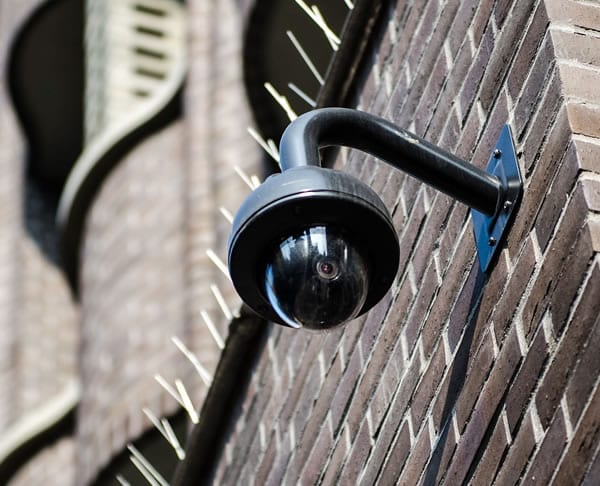 Want to see exactly how our Alarm & Security Business Software can help your business grow? Take a demo today!
Top Benefits of Scheduling Manager for Your Alarm and Security Business
Provide Excellent Customer Service and Get More Clients
One thing that neither a cheap home security system bought on the internet nor large companies like Comcast can offer their customers, is good customer service and a resulting peace of mind. Scheduling Manager helps you automate and streamline all your administrative tasks, improve your communications with customers, and provide additional tools for better customer service, such as an integrated Caller-ID, automatic reminders, bulk emails, and much more.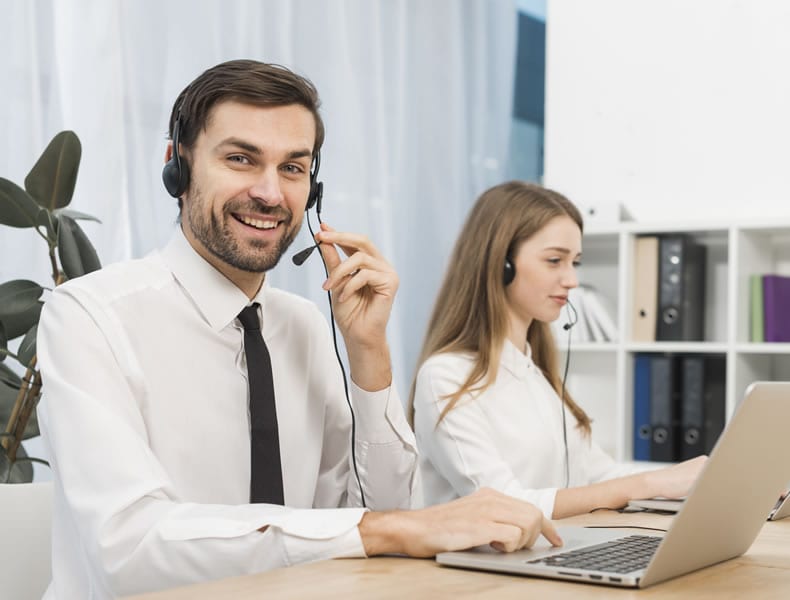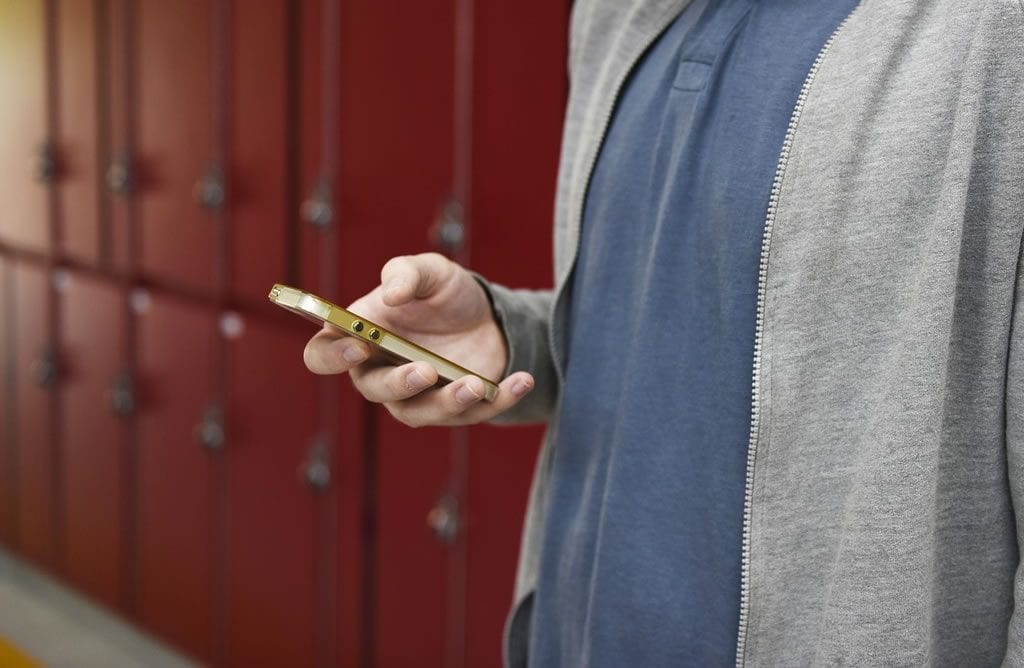 Always Know Where Your Employees Are with SM-Mobile App
GPS Tracking feature in our SM-Mobile App lets you track your employees in real time. Immediately know where your employees are by glancing at the map and make sure that field techs always arrive on time and never miss appointments. SM-Mobile App works on Apple and Android mobile devices.
Run Successful Marketing Campaigns and Increase Your Profits
Many growing businesses make the mistake of investing money seemingly blindly, with a belief that as long as the money is invested in something it will generate sales. With Scheduling Manager, you can track and analyze your different marketing methods to determine which ones are giving you the best return on your investment.
The Scheduling Manager's great marketing features makes our alarm and security software an invaluable tool!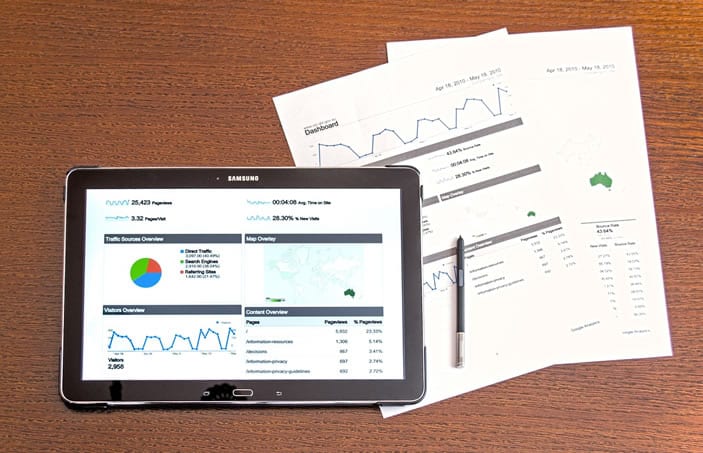 "The feature where I can automatically update the charge rate for all clients who have a certain procedure saves me countless hours..."