Fitness Equipment Maintenance Business Software
Exercise and Fitness Equipment Maintenance is one of the few maintenance and repair industries in the US that is seeing huge growth and annual increases in revenue.
In fact, industry specialists predict that, by 2023, Fitness Equipment market size will exceed $13.5 billion. Continuing increase in the number of gym memberships in the US and the exploding popularity of new high-tech personalized fitness trends, ensure that fitness equipment maintenance business can be a profitable venture for decades to come.
To become successful in this highly profitable but quickly changing industry, business owners need to stay on top of the latest technological and social trends in health and fitness and be always one step ahead of the competition when it comes to efficient maintenance and excellent customer care.
In the past, gym/health clubs, hospitals, offices, and hotels have been the main source of revenue for fitness equipment maintenance and repair businesses. While they continue to be important sources of profit, it is the growth of personalized health market, driven by smart phone fitness apps, as well as the growing popularity of small "boutique" health clubs and personal trainers, that will keep fitness fitness equipment maintenance and repair in business. As the appeal of smarter and more specialized exercise technology is growing, fitness equipment is changing with the times to adapt to the latest trends. Even old equipment can be upgraded and given new lease on life with addition of bio-tracking technology, entertainment devices, and new connectivity to wearable devices and social apps.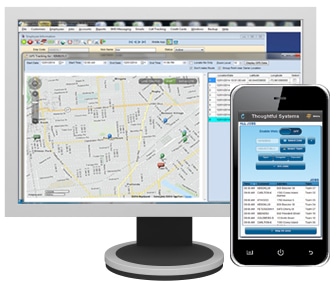 Regardless of quickly changing technological trends in the fitness equipment maintenance and repair industry, some important requirements for business success remain the same: maintaining equipment is a carefully scheduled process that requires high efficiency and attention to detail. Preventive maintenance, regular scheduled inspections, and fast emergency response time will keep the equipment running for years and your customers always coming back for your service.
Thoughtful Systems has been developing customized software for fitness and exercise maintenance businesses in the US, UK, Australia, and other countries for over 25 years. Our Scheduling Manager program is a complete business management solution, providing all the functionality necessary to run a successful fitness equipment maintenance business in one integrated software package.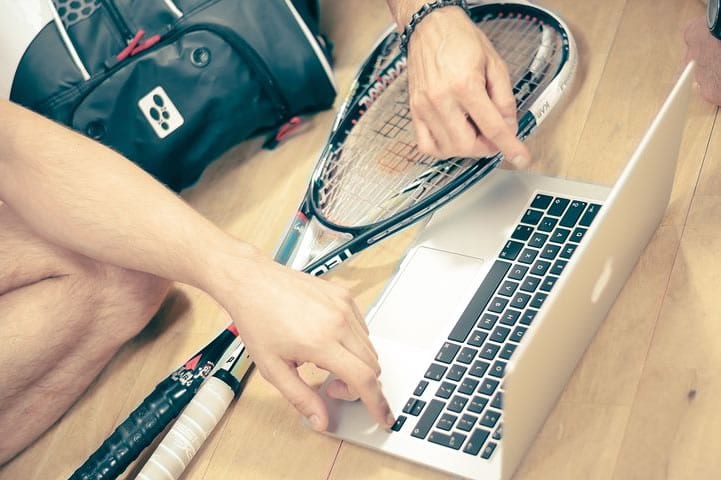 Want to see exactly how our Scheduling Manager Software can help your business grow? Take a demo today!
Top Scheduling Manager Features for Fitness Equipment and Repair Business
Easy scheduling for any recurrent frequency; multiple drag-and-drop calendars; employee availability at-a-glance.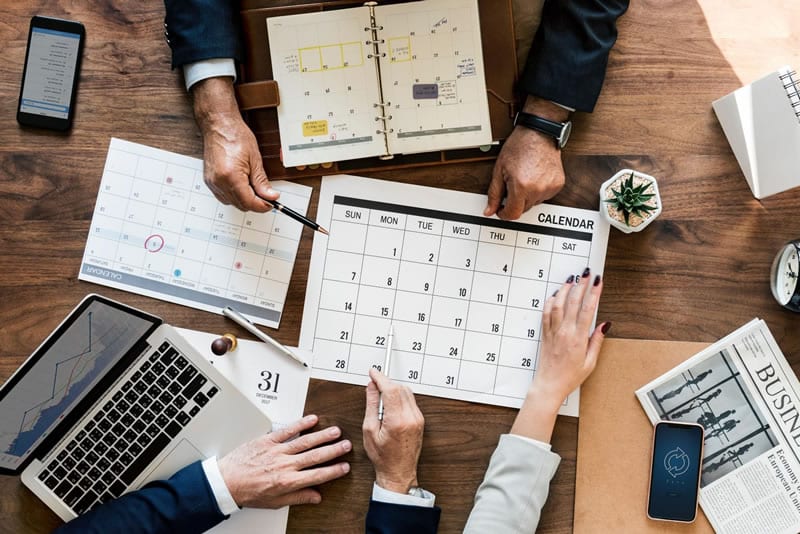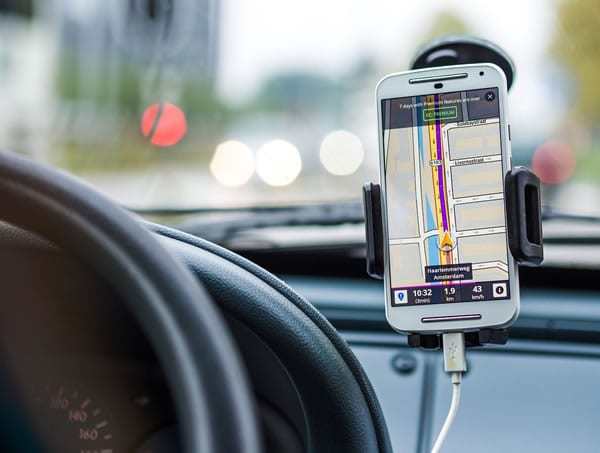 GPS Mapping and Route Optimization
Map and optimize your service routes and save time and money!
Accurate Equipment Tracking
Keep track of all customers' equipment; attach equipment to specific locations; assign specific pieces of equipment to jobs.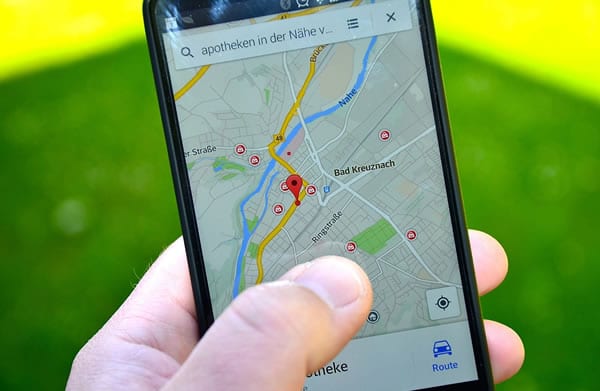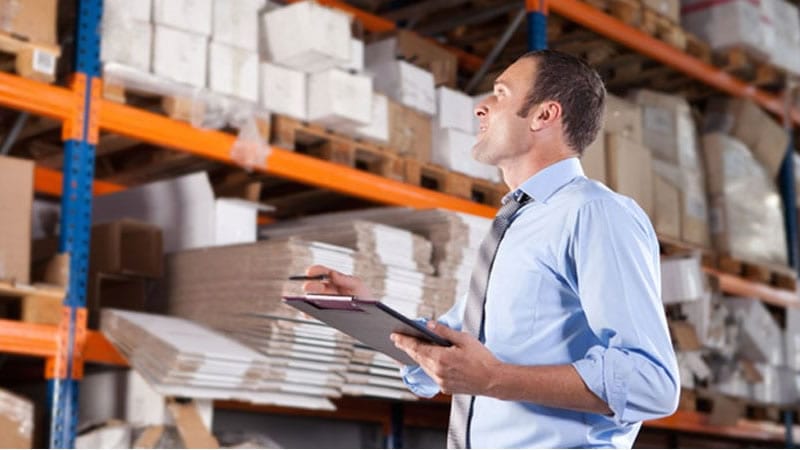 Efficient Inventory Management
Store item information, manage manufacturers and vendors; create purchase orders.
"The feature where I can automatically update the charge rate for all clients who have a certain procedure saves me countless hours..."