Basement Waterproofing and Remodeling Software
Advanced Solutions for Job Scheduling and Business Management
In order to succeed, basement waterproofing and remodelling business requires skilled employeed in the field as well as an efficient and well organized back office. With Scheduling Manager software, all the business solutions you need to run a profitable service business are integrarted into a complete suite of mobile and office management tools, keeping your field technicians and your office staff updated in real time.
Grow Your Basement Waterproofing & Remodeling Business with Scheduling Manager Software
When your business is managed properly, you do not need to spend any time on the remedial, automated tasks and unnecessary paperwork. With Scheduling Manager software and our SM–Mobile App, you can streamline the operation of your business to ensure that every minute of your day is spent maximizing your profitability.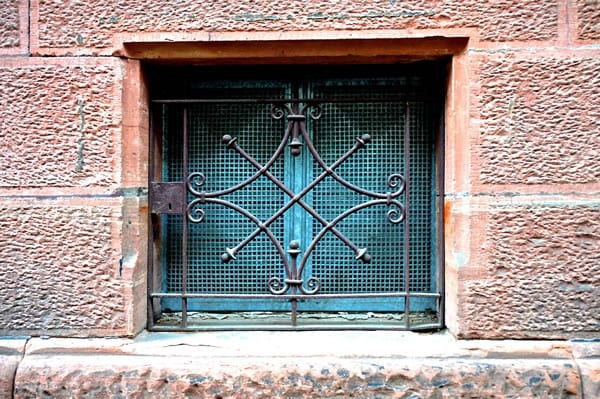 Want to see exactly how our Scheduling Manager Software can help your business grow? Take a demo today!
Keep Accurate Track of Your Employees
Always know where your employees are and how long they actually spend at the job site with GPS-enbled location and time tracking features available in our SM-Mobile App on Android and Apple devices.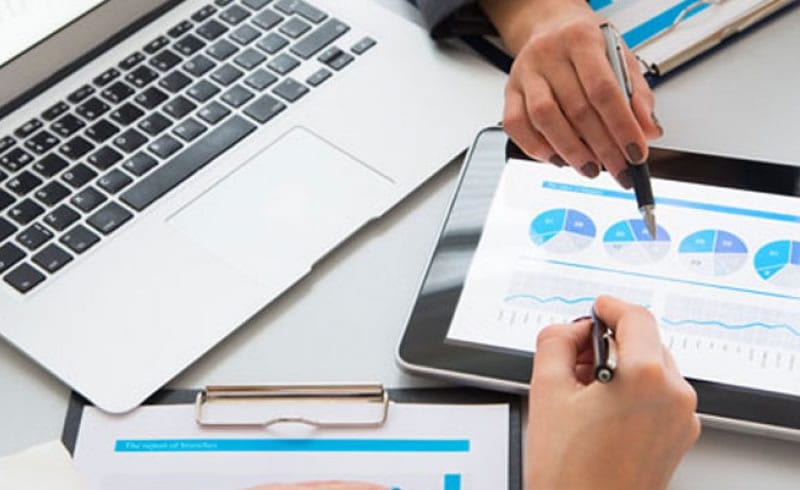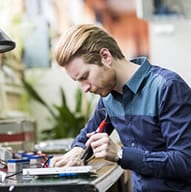 Never Miss a Job with Automated Scheduling
Scheduling Manager provides multiple interactive drag-and-drop calendars and powerful scheduling capabilities to automate all your scheduling tasks. Change job schedules and assigned employees with a single mouse click and easily keep track of employee availability.
Make Your Accounting a Breeze
Scheduling Manager takes care of all your account receivables and payroll tasks. Invoices are created automatically when jobs are closed out and payments, including credit cards, can be accepted and processed right in Scheduling Manager. We also interface with popular accounting packages, including QuickBooks, Sage, MYOB and others.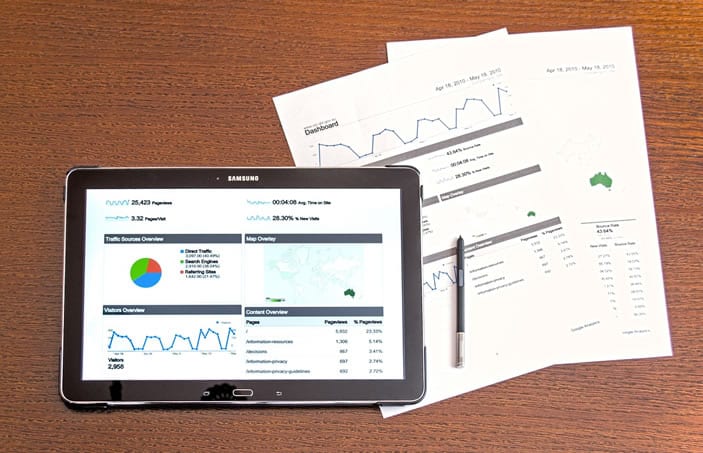 "The feature where I can automatically update the charge rate for all clients who have a certain procedure saves me countless hours..."