Car Wash and Auto Detailing Business Software
While the first car washes already began appearing in the US in the 1950's, the real growth of automited car washing and detailing industry came in the 1980s, when thousands of automatic car wash businesses were started in just a few years all across the United-States.
 As demand for car wash businesses grew, many of them also added detailing services, car restoration, and other special services, such as car wax or leather interior treatment.
Car wash and auto detailing industry continued to grew and became even more profitable through the 1990s and 2000s and is now one the few on-demand servise industries in the US that are steadily growing every year and are predicted to do even better in the next 20 years.
However, there are some common challenges facing independent car wash and detailing businesses around the countr. Establishing a loyal customer base and maintaining repeat customers is difficult in this business. Additionally, many car wash and detailing businesses have a hard time successfully marketing their services and acquiring new clients, especially for more specialized and expensive detailing services.
Scheduling Manager software for car wash and auto detailing businesses provides you with all the business management tools you need to run a successful business and focus on increasing your profits. Automate your administrative tasks, make your workflow more efficient, and bring in new customers by providing excellent customer service and marketing your services effectively.
Want to see exactly how our Car Wash and Auto Detailing Business Software can help your business grow? Take a demo today!
Integrates all your sales task on a single screen. As Easy as 1-2-3!
1. Take an order and create invoice for the customer
2. Process payment – cash, check, or Credit Card!
3. Produce the receipt for the customer
In the field or in the shop, efficiency and customer satisfaction guaranteed!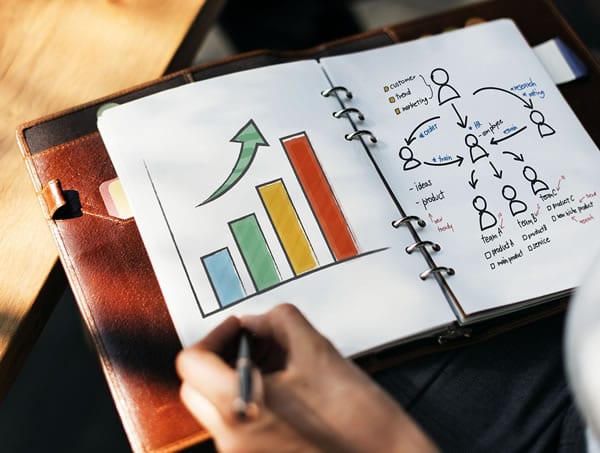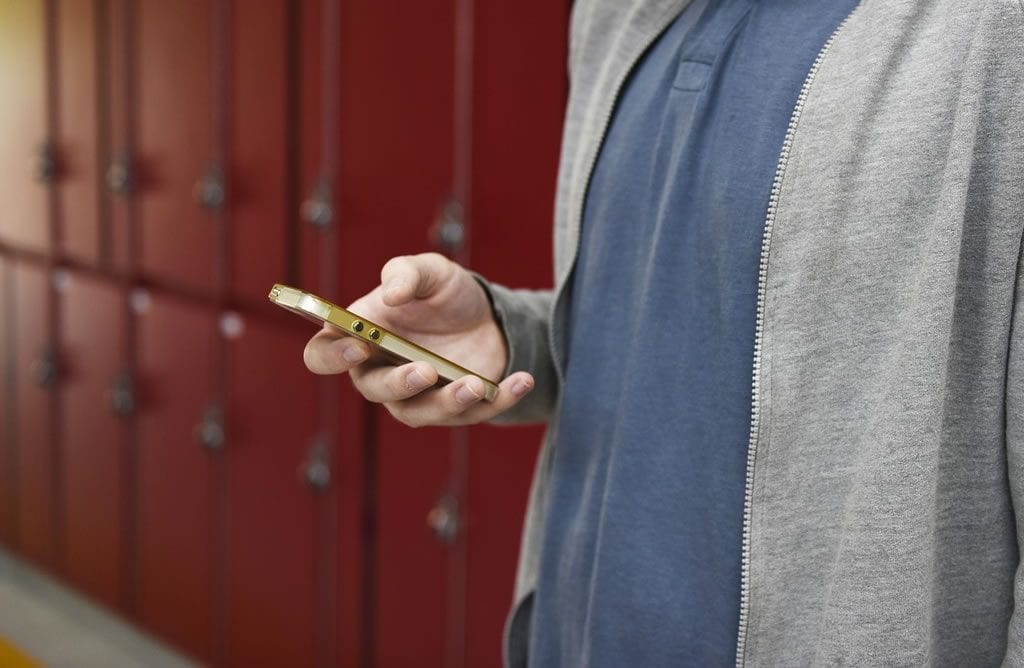 Send messages to sales prospects, customers, or employees with a simple click.
Automatically email holiday greetings, special offers, general marketing pieces, job reminders, job tickets,or anything else you might need.
Choose from a number of available templates or easily create your own.
Real-Time Sync with QuickBooks
Start using Scheduling Manager together with QuickBooks and eliminate double-entry, save time and increase efficiency.
If you are already using QuickBooks for accounting, your customer information can be easily transferred to Scheduling Manager.
Add a new customer or edit an existing customer's information in SchedulingManager, and these changes are immediately updated in QuickBooks. When you add invoices and payments to Scheduling Manager, that information is also automatically transferred to QuickBooks.
"The feature where I can automatically update the charge rate for all clients who have a certain procedure saves me countless hours..."